When marketing, authors often overlook LinkedIn, but this is a huge mistake. LinkedIn can be an excellent way of promoting your Kindle book, especially if it's a non-fiction title. And, as LinkedIn is generally less crowded than Instagram and Facebook, you may find you have an easier time being seen.
In this article we're going to breakdown the very best ways you can make the most of LinkedIn on a budget to drive awareness of your author brand and/or drive sales for your Kindle books.
1. Optimise Your LinkedIn Profile Page.
Optimising your LinkedIn profile page so that it showcases your Kindle books as prominently as possible is a fantastic way of promoting them. There are many ways you can do this, one such as way is to input every one of your Kindle books as a job title on your profile. This neat little hack will make your Kindle books very prominent on your profile page.
2.  Gain Recommendations
Recommendations are an endorsement from people you have done business with/work with/have worked with, praising you or complimenting you in some professional capacity. They provide valuable social proof and increase your credibility.
A cool way of getting the recommendation system to work for Kindle promotion is to find people that have purchased your Kindle book that are active on LinkedIn to use the endorsement system to provide you with a book review that will appear on your LinkedIn profile page.
3.  Focus on Connections.
Building up connections helps you expand your sphere of influence and allows you to build up a network with influential people that are relevant to your book niche that can help you spread the message about your book further resulting in more sales.
4.  Participate in LinkedIn groups/communities.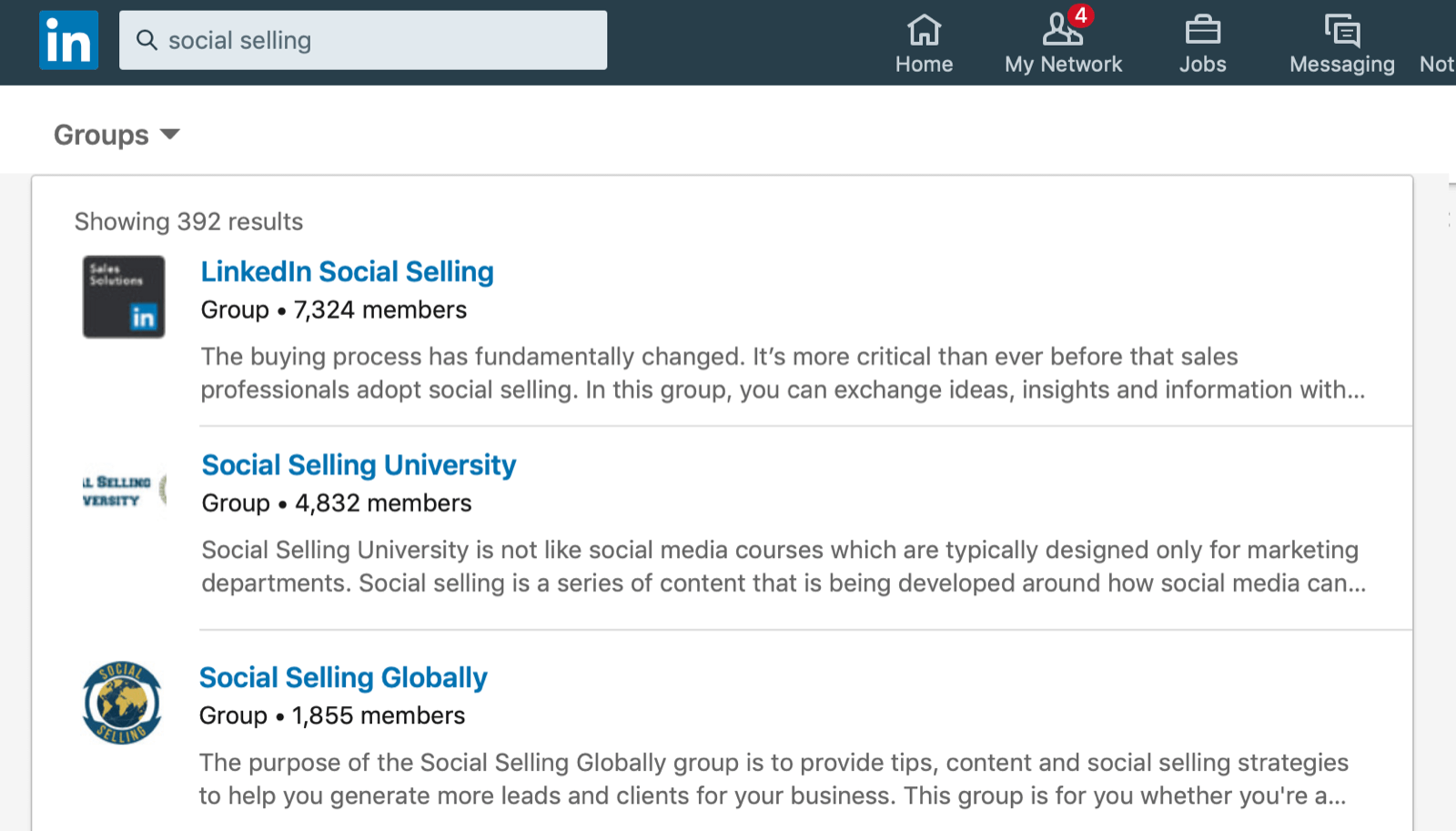 Although LinkedIn is most associated with business and careers, you would be surprised at the number of diverse and different LinkedIn groups/communities that exist that are active, mostly due to LinkedIn's now huge size.
So, there is a good chance you will find a LinkedIn group/community that is either loosely or closely linked to the genre of your book. You can then participate in this group/community with useful, insightful, interesting comments and replies and then slowly and subtly promote your book where appropriate.
5.  Create your own community.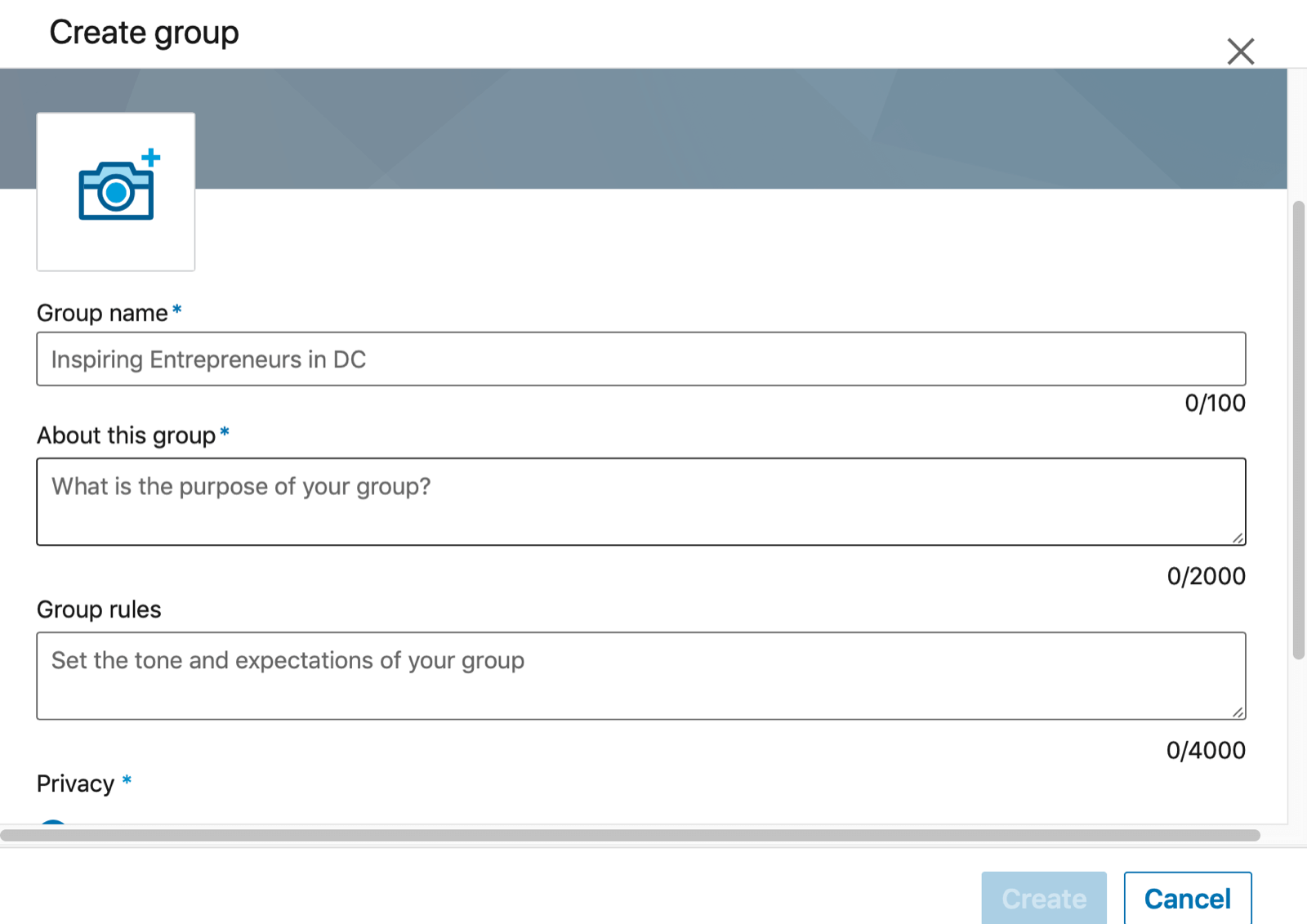 If you can't find an active LinkedIn community that is loosely or closely tied to the topic/genre of your book then you can create your own.
A good way to get a new community off the ground is to reach out to previous customers of your books and invite the ones that have LinkedIn to join and, most importantly, encourage them to invite others they know on LinkedIn that they deem to be relevant.
6.  Invest In LinkedIn PPC.
LinkedIn PPC is an incredibly powerful promotional tool. If you have some money to spend, we highly recommend it, especially for non-fiction books. LinkedIn PPC works very similarly to other social network PPC systems in that you target a specific demographic with a text/video ad and have to pay a small fee every time someone from the chosen demographic clicks on the ad. It is a highly effective way of getting relevant people from LinkedIn to your Kindle product page to purchase.