Being an author and launching a Kindle book is incredibly hard work and we all need some support and guidance from time to time. But how do you go about getting it?
Well, below, I have broken down the main ways of getting high quality support and guidance from others that really get, have been where you are or are currently going through a similar thing.
1. Join a writer specific online community/support group site.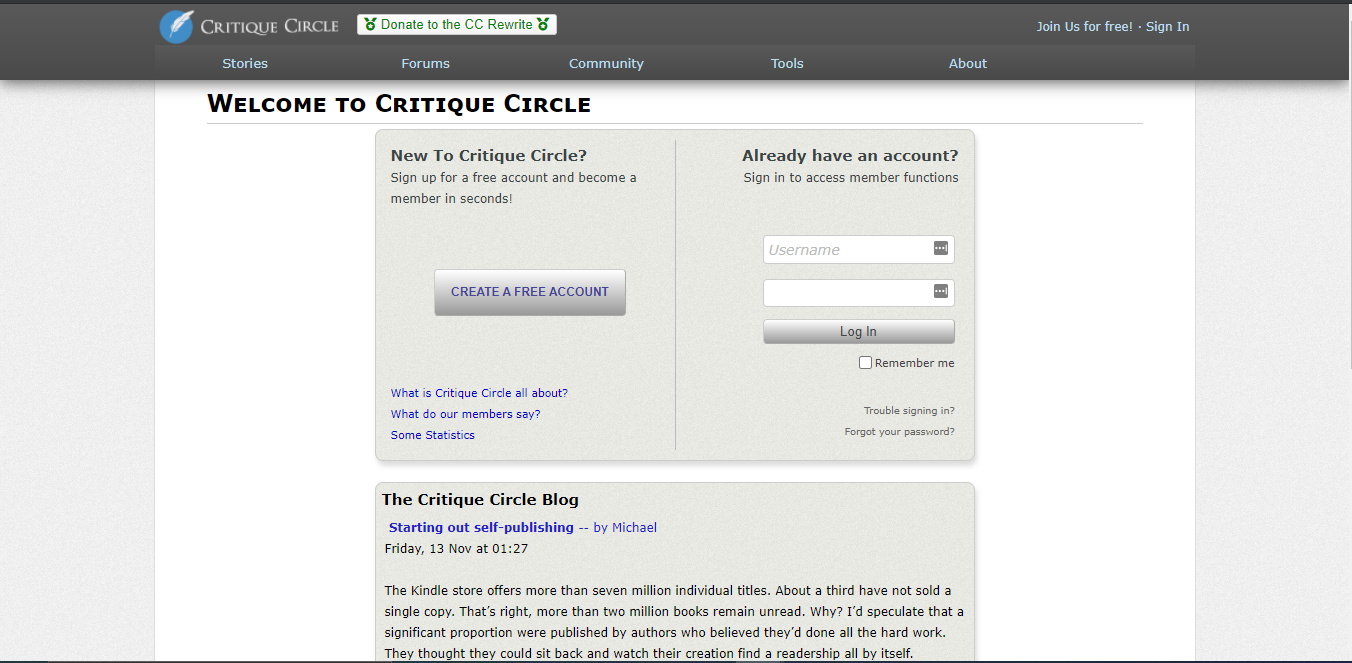 One of the best ways of getting high quality, tailored support when writing your book is to join a writer specific online community/support group site. There are countless such sites online, but below we have listed, what are, in our opinion, some of the best.
The best writer specific support groups/forums/sites in our opinion are; AgentQuery Connect, Absolute Write, BookRix, CritiqueCircle, Critter Writers Workshop, Hatrick River Writers Workshop and KBoards.
These writers communities and support groups are free to join and each has a large, welcoming, understanding and knowledgeable community of experienced writers and authors that can provide you with the help, guidance and support you need.
2. Join author Facebook groups relevant to your book topic and/or geographic location.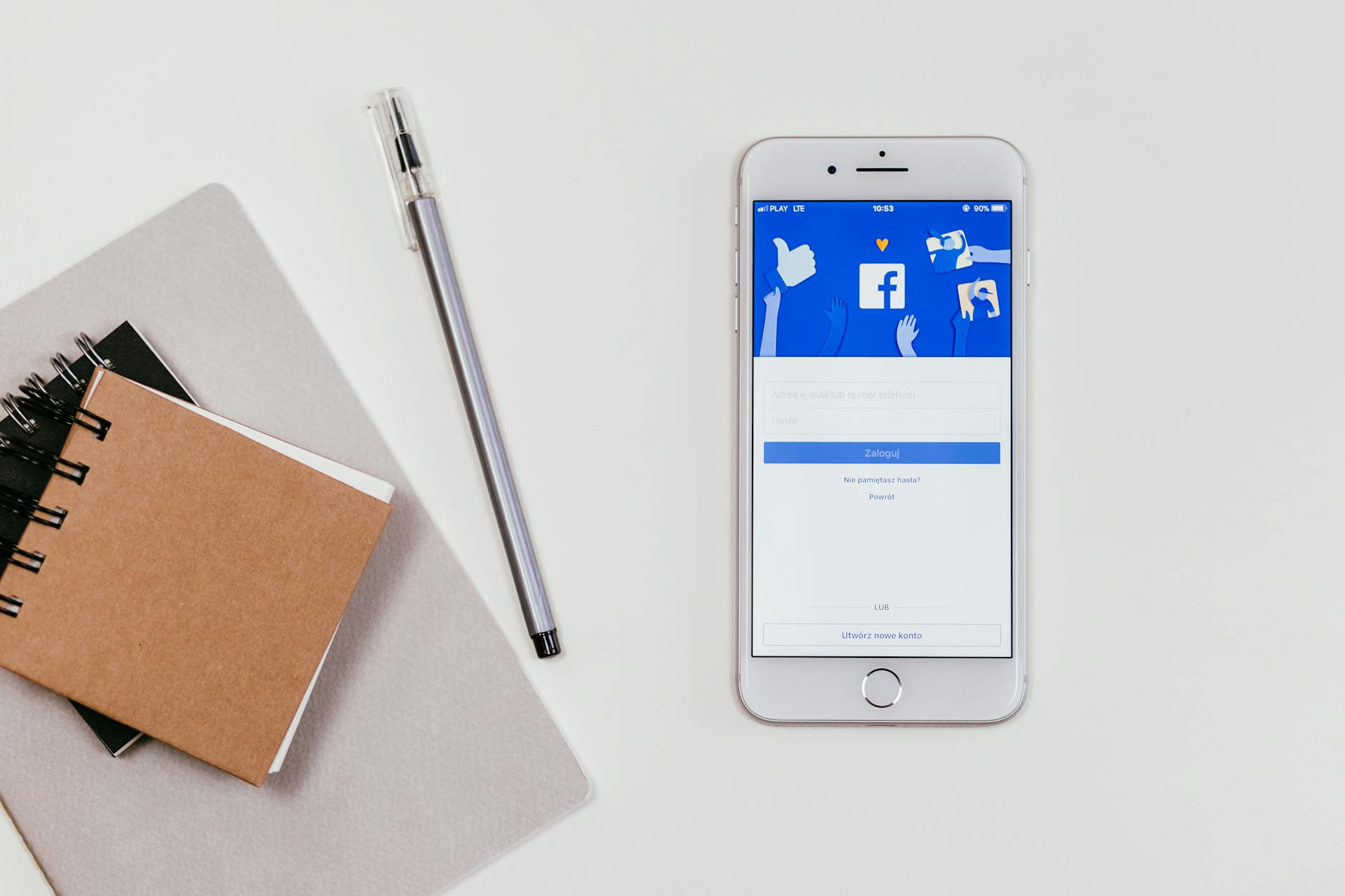 In addition to the writer specific online communities/support groups, we also recommend you explore writer specific Facebook communities. There are literally tens of thousands of them, so a good idea is to narrow down your search by finding communities that are specific to the genre of book you are writing or the location you are in, or a combination of the two.
3.  Join relevant author subreddits on Reddit.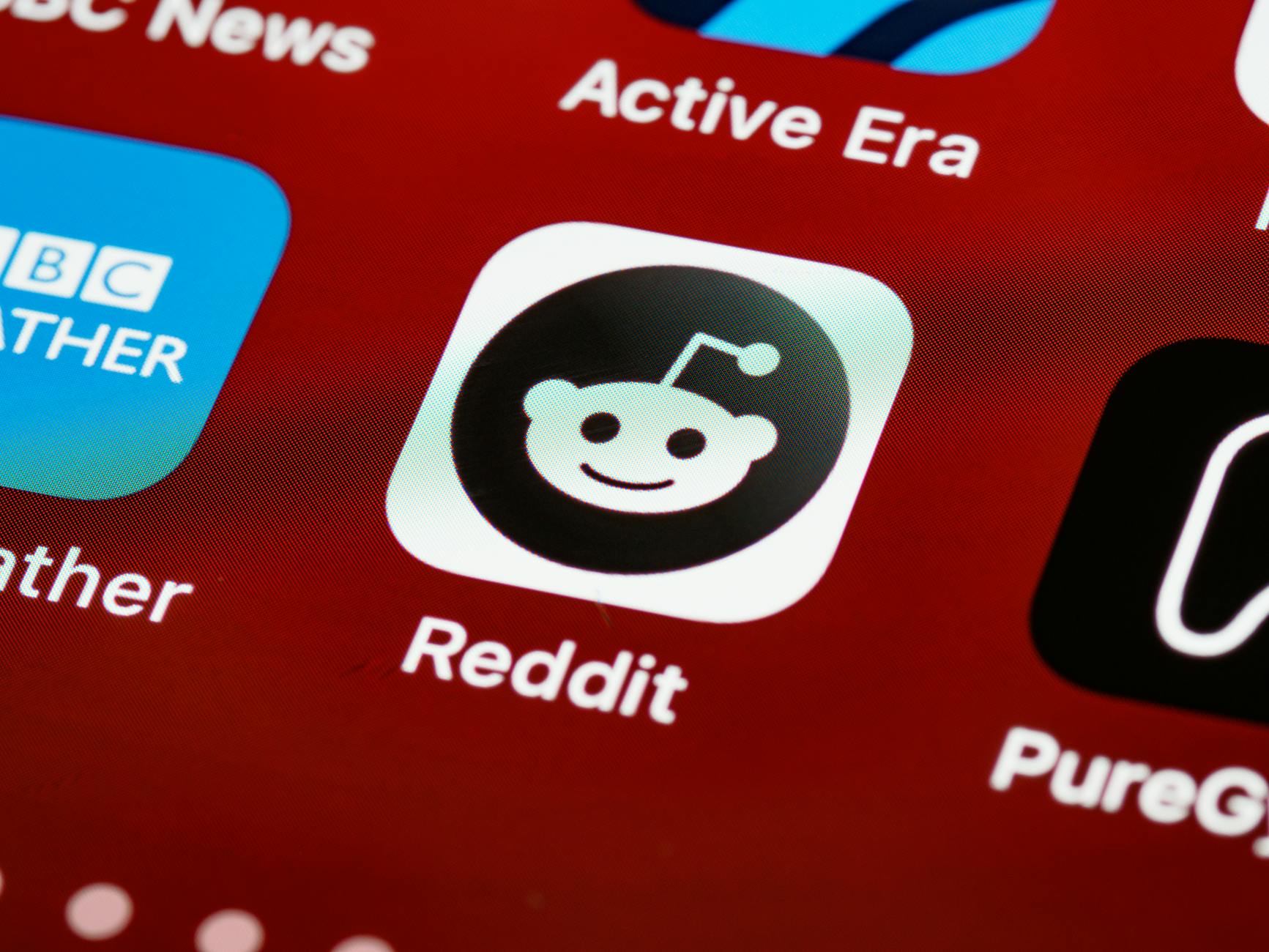 Reddit can be a massive source of support and community for a self-published author. There are loads of general support groups that surround some of the common themes/issues that authors deal with, such as self-doubt and writer's block, but there are also more specific self-publisher communities too.
The communities come in the form of subreddits, they are easy to find via the Reddit search feature and are all free and easy to join.
4. Speak to close friends/family
Sometimes, the best form of support comes not in the form of writer specific groups, but in the form of general support, guidance and advice from people that you care about, trust and are close to you in your real life. Friends and family that you know have your best interests at heart and that care about, and understand you.
So, we highly recommend turning to close friends and family, either instead of, or in addition to, the above.
4. Attend real-life workshops/meetups.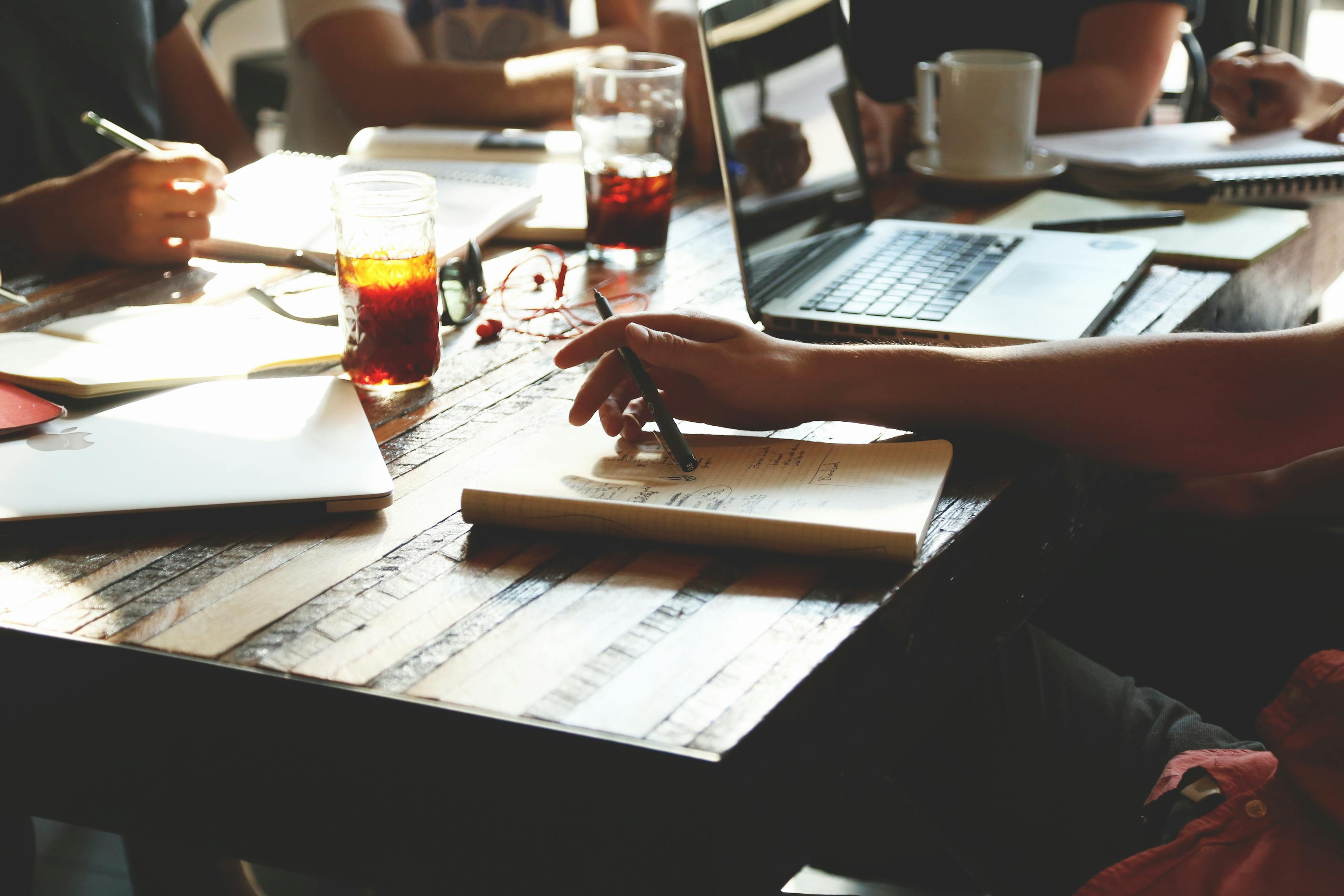 Although online writer specific support groups and communities are great, when it comes to getting really deep, impactful and meaningful support, sometimes there is no replacement for real-life author support groups and meet ups.
Most large towns and cities have dozens of general support groups/meetups and at least a handful of writer support groups and communities. We highly recommend you visit them.