Generating high quality, authentic reviews is essential to Kindle success. After all, who wants to buy a book with no reviews? The more reviews you get, the more interest your listing generates, leading to more sales, and, you guessed it, more reviews. A true positive feedback loop.
But, how do you get your first few reviews? Well, in this article I am going to cover the tried and tested ways of getting your first reviews for your Kindle book.
1. Ask For Reviews Within Your Actual Book.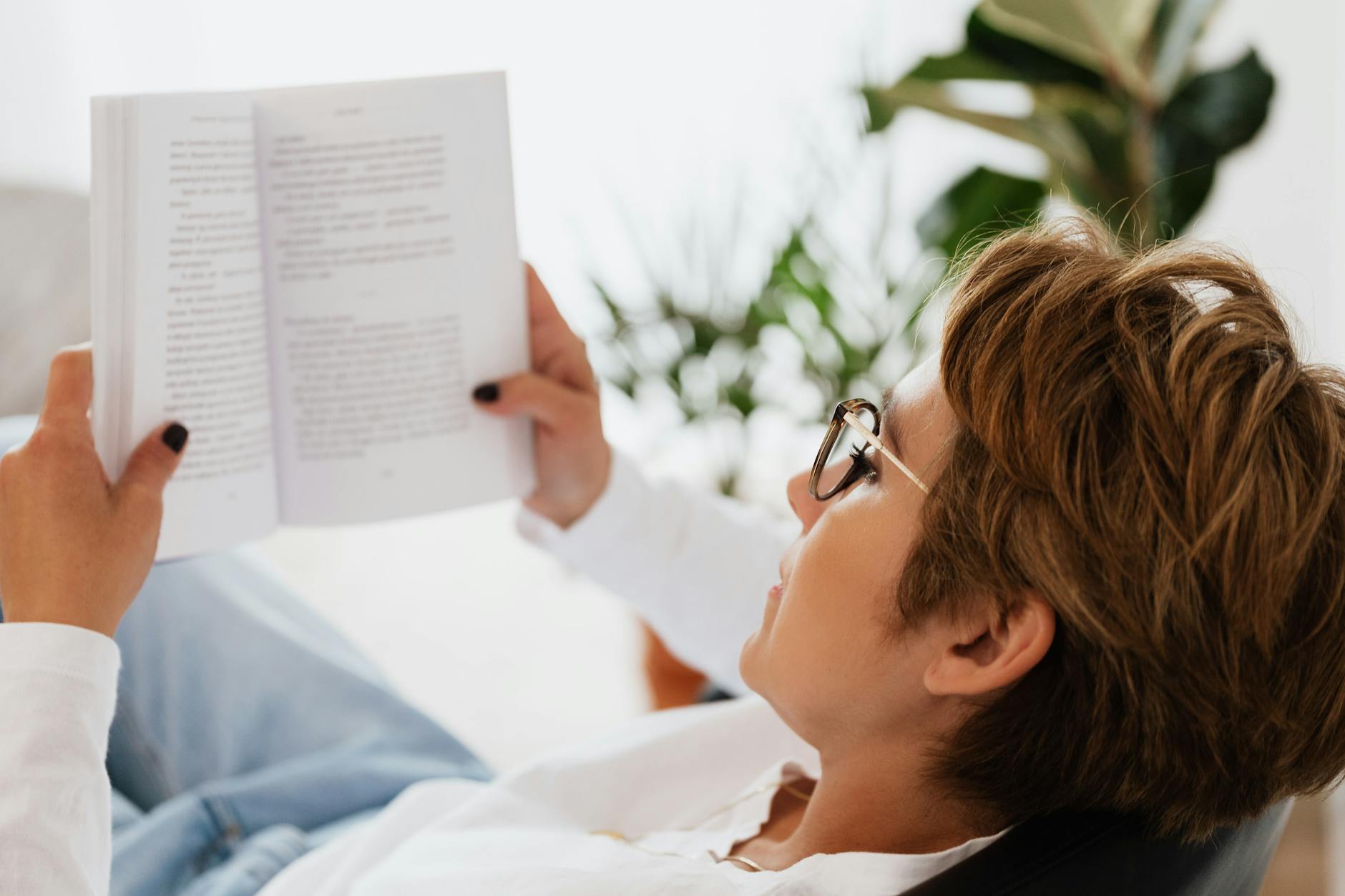 Provide polite and non-intrusive review requests either mid-way through or at the end of your book with a link your readers can follow to leave a review.
This is an ingenious strategy to get book reviews and can really work wonders if executed properly.
2. Give Your Book Away To Relevant People In Exchange For A Review.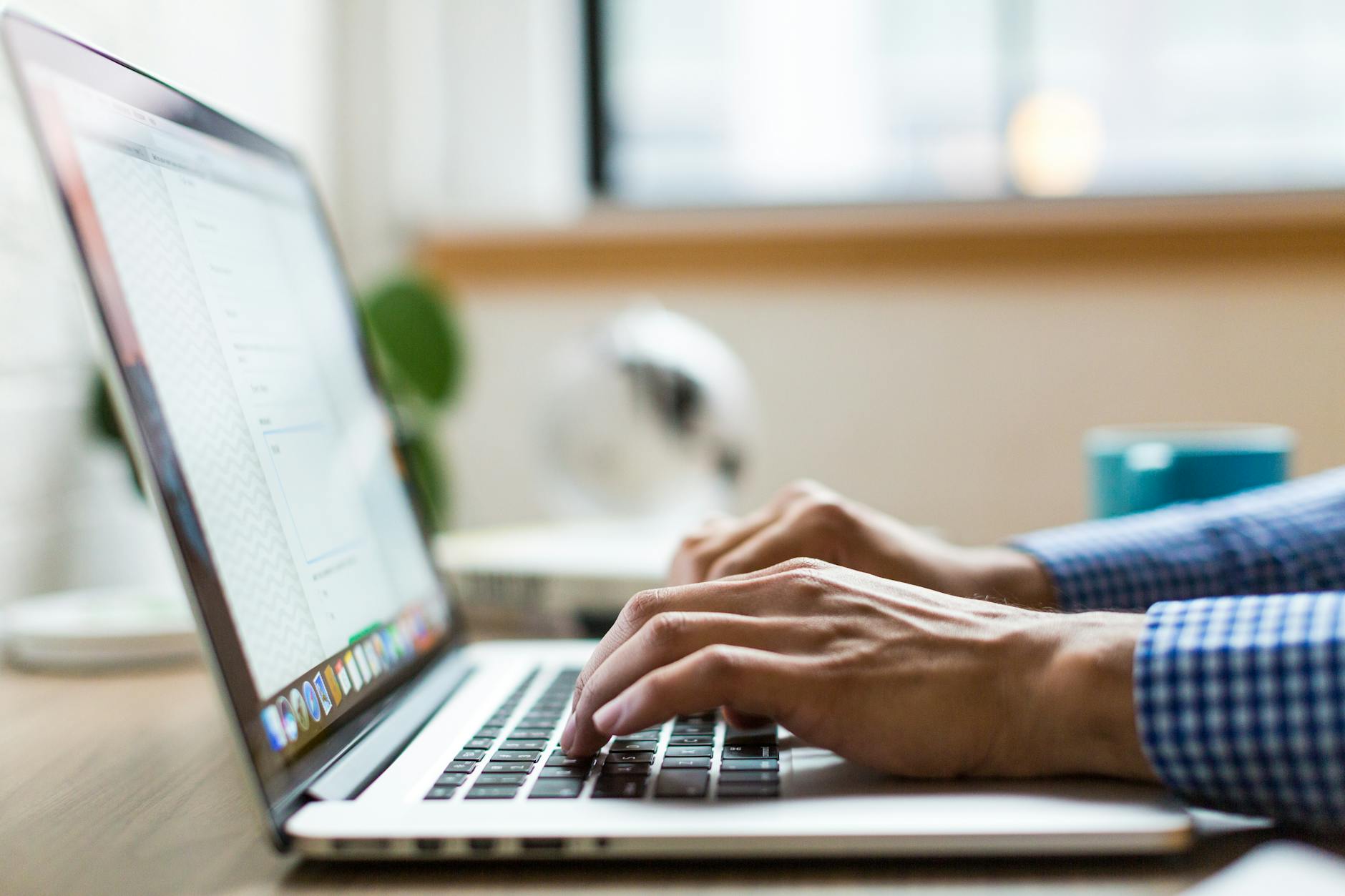 One really effective way of generating high-quality reviews for your book is to reach out to your target market on relevant Facebook groups and forums, offering them your book either for free or at a discounted cost in exchange for a genuine review.
If offering the book for free you can gift it to them at the Amazon checkout or provide them with an Amazon gift voucher they can use to obtain the book.
3. Submit To Kindle Review Sites.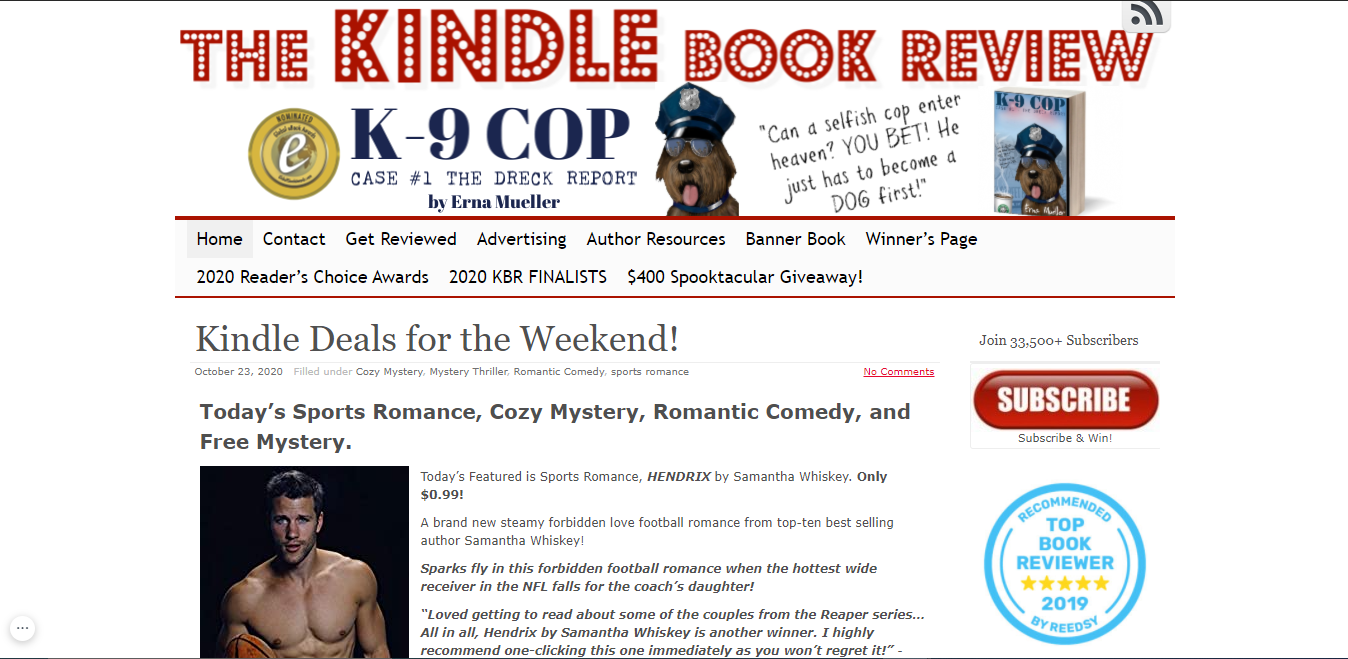 There are a number of sites that will provide you with a high-quality review on your Kindle books product page on Amazon in exchange for you providing them with the book for review.
This is a great way of getting high-quality Kindle product reviews for a new book.
4. Contact Amazon Top Reviewers.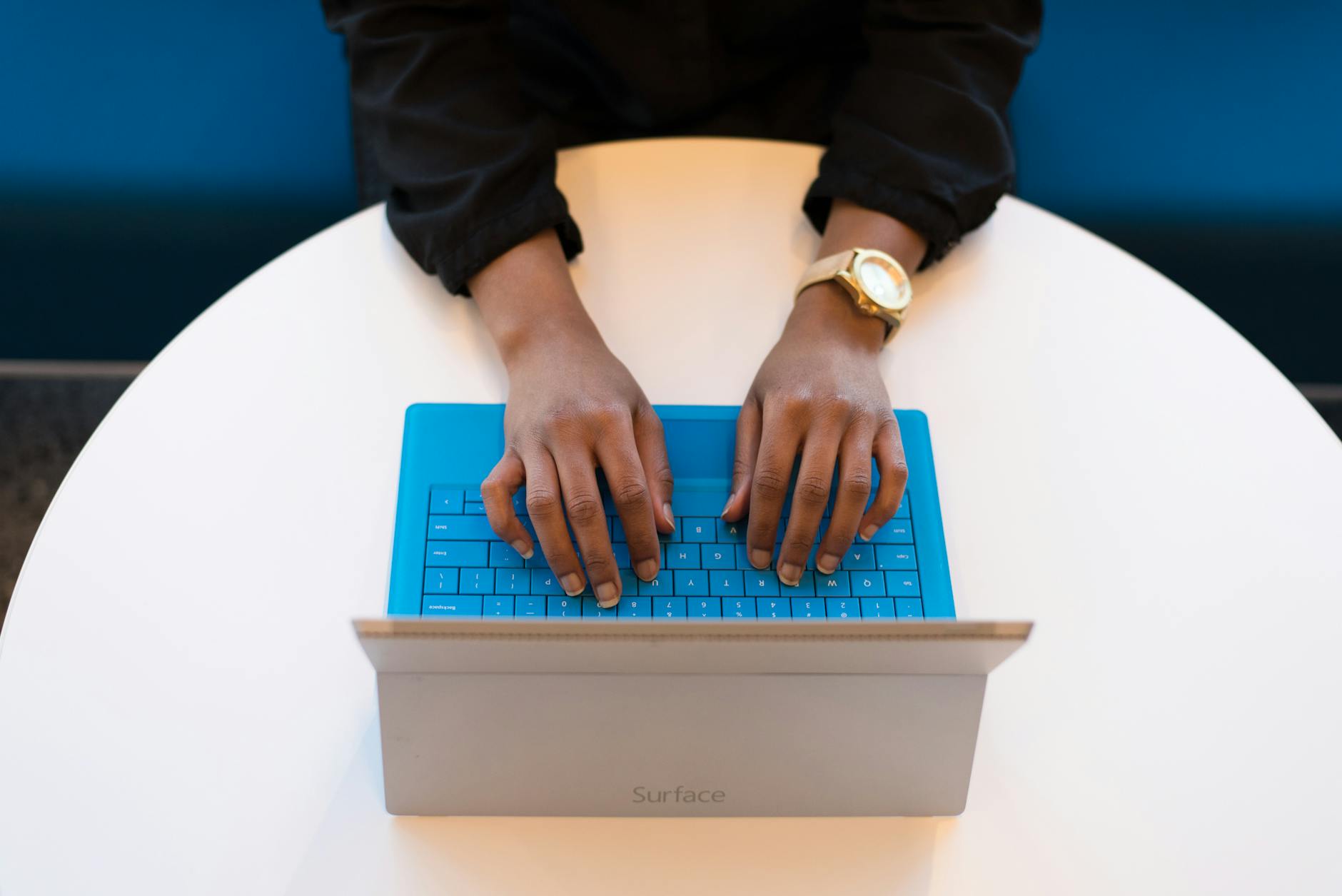 Another excellent way of getting high-quality reviews for your Kindle book is to identify reviewers that have previously reviewed books, and even better, books that are in the same genre as the one you want to be reviewed, on Amazon, and politely ask them to review your book. You will be surprised at how many of them oblige.