When thinking about marketing their Kindle books, most authors minds are occupied with online digital marketing methods, and whilst they should make up the bulk of your marketing strategy, don't overlook offline methods.
There are a number of offline methods that are very effective in driving awareness and sales of your Kindle books and I'm going to break the main ones that work below.
1. Flyer/Leaflet Campaigns.
A really good way of promoting your Kindle book in your local community is by either handing out leaflets/flyers in a heavily populated area in your town/city, like the shopping centre/high street or by distributing the leaflets/flyers to individual houses in the area, either yourself, or by hiring someone to do it.
2. Use Local Bookclubs.
Almost all towns/cities have multiple active book clubs. So, finding your local one and going to it to engage with other passionate readers as well as to promote your Kindle book would be a fantastic way of raising awareness of your book among a really relevant target market, in a very personal way and hopefully generating some sales from the whole experience.
Any good book club will generally attract a variety of readers that are interested in different genres/topics of books, so you are likely to find at least a handful of people at your most local book club that would be interested in your Kindle book. If you don't, however, then you can always visit a different one in the area and see if you have better luck there.
3. Make Use of Newspaper Ads.
Local newspaper ads are a very effective of promoting your Kindle book, especially if you highlight within the ad that the Kindle book is written by a local person from the town/city. You will be surprised at the number of people that are more than happy to purchase something to support a local resident who is trying to succeed at something.
4. Execute Magazine Ad Campaign.
Magazine ads are a fantastic way of attracting interest and sales for your Kindle book. This strategy works especially well for non-fiction Kindle books that are based on a specific topic like golf, design or baking.
However, this technique can work for fiction books too, as you will be surprised at just how many active magazines there are out there for almost every conceivable topic.
5. Put Posters Up in Local Shops.
A large, high impact poster promoting your Kindle book in a shop window is an excellent way of raising awareness for your book and generating sales.
Remember, not all shops will be willing to let you display your poster in their shop window/inside their shop, and some may charge you to do so, so bear that in mind. We recommend approaching coffee shops and cafes, as they tend to attract a higher number of people that read more.
6. Invest In Radio Ads.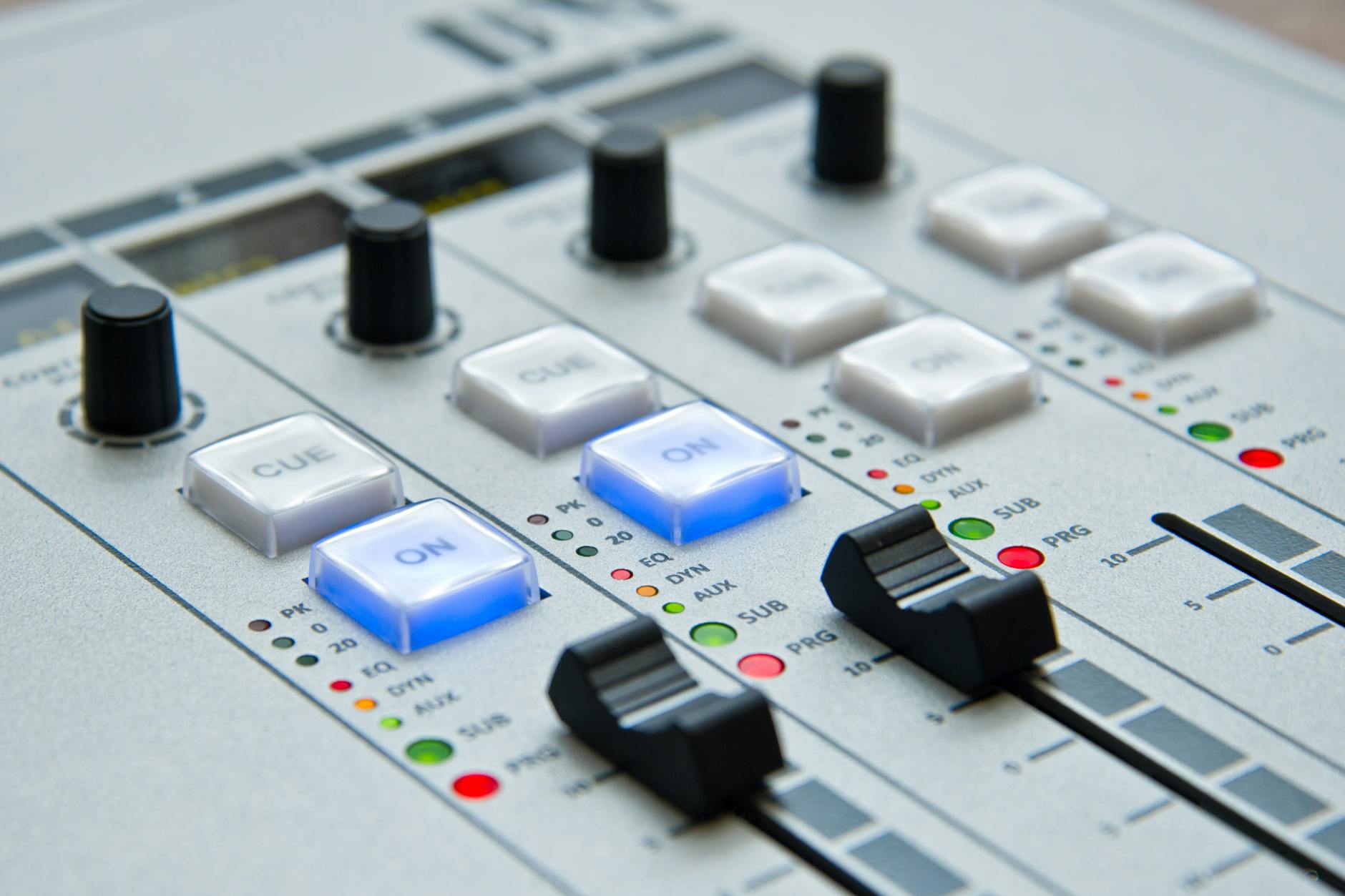 Even in the age of the internet and social media, radio ads are exceptionally effective. This is largely due to the fact that they tap into a captive audience that are already listening attentively, and you can't often skip radio ads or ignore them like you can online display ads.
We recommend you getting in touch with local radio stations and telling them about your Kindle book, being sure to highlight how you are a local resident. Some may offer you a discounted advertising rate as you are local and not a big national business and others may offer you additional promotion, like a radio interview, in addition to the radio advertising