Most authors like to write their own books. However, there are times where this isn't possible. This includes when the author is just too busy with their other life commitments to get down to write and has the disposable income to get someone else to put their amazing ideas to paper.
Using the tips below you can find the best ghostwriter for you, for your next Kindle book. Someone who can write in your desired tone, style and, importantly, at a budget you can afford.
1. Submit A Brief To The Reedsy Ghost Writer Marketplace.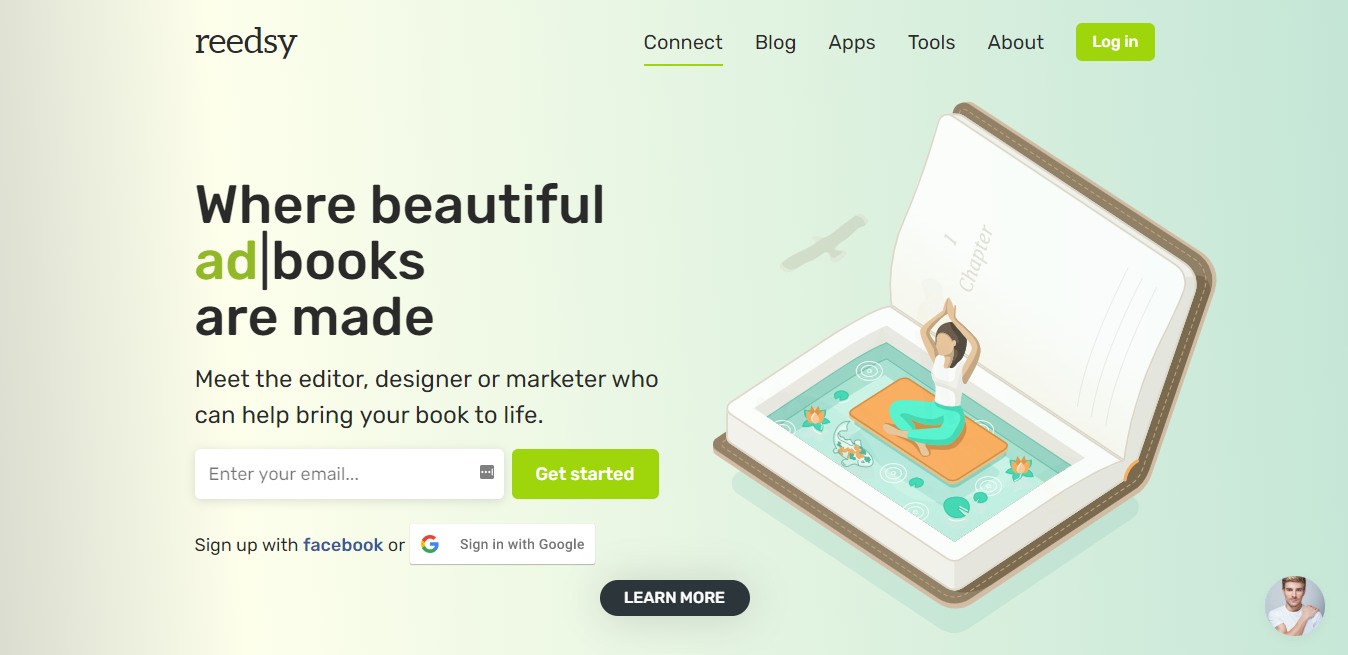 Submit a detailed and well-structured brief to the Reedsy Ghostwriter Marketplace. Reedsy claims to have hand picked only the highest quality and most reliable ghostwriters from thousands of candidates, so submitting a brief here would be a really good option.
2. Submit A Brief To One of The Main Freelancer Marketplaces.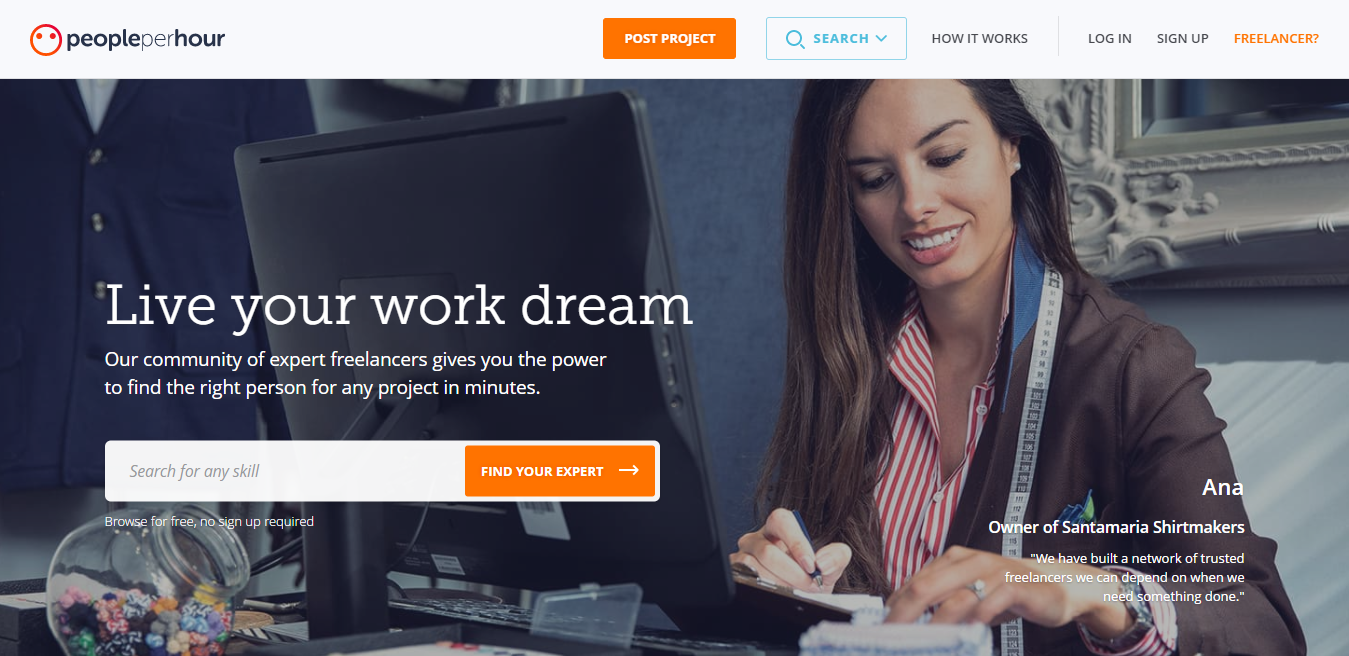 Submit your brief to a freelance marketplace that attracts thousands of writers, authors and ghostwriters every day. We highly recommend submitting a brief to either Upwork, Freelancer or PeoplePerHour.
3. Post A Request On Publishing And Author Forums.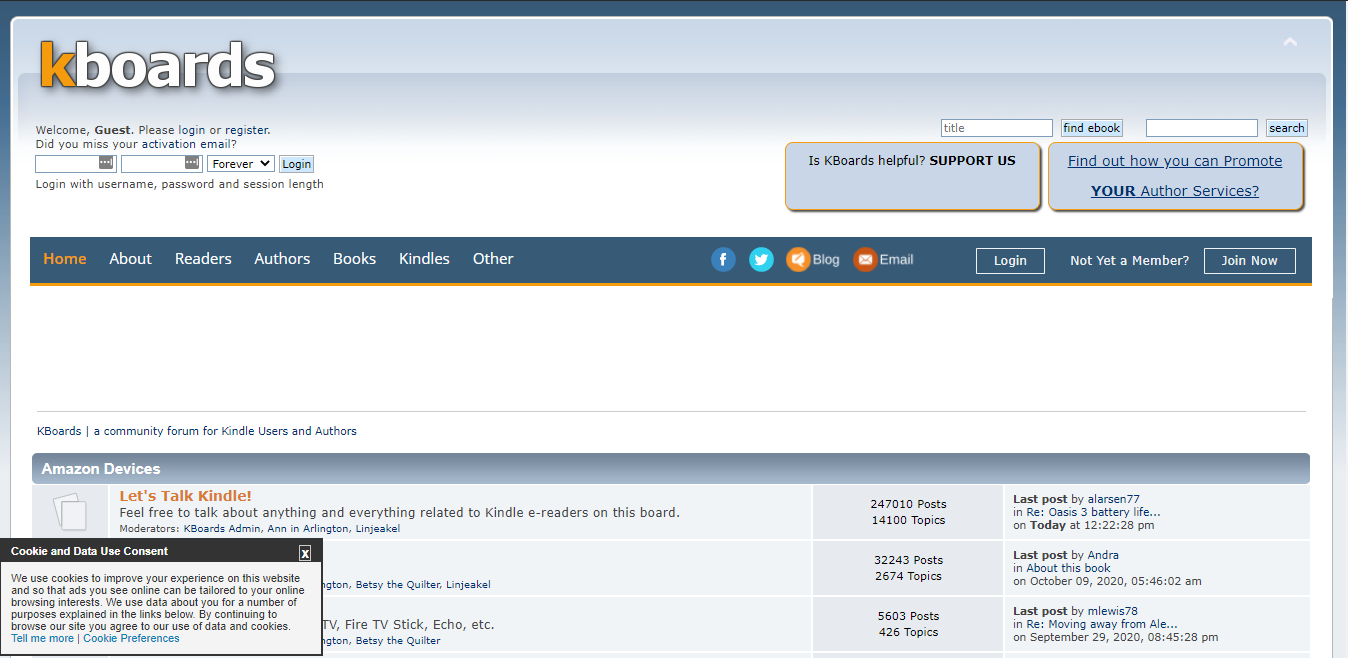 Posting your request for a ghostwriter in the correct section of a highly popular publishing or author forum should also yield good results and you may find a high-quality ghostwriter here that isn't active on freelance marketplaces like the ones listed above. Good options include; Writers Digest Forum, WritingForums.com and KBoards.com
4. Reach Out To Authors Who's Writing You Really Like.
Reach out manually to an author who's writing you really like. This method is often overlooked but has worked for a lot of people looking for the perfect ghost writer. Obviously, this will only work if the author is relatively unknown, as the more famous/popular they are, the less time and/or interest they will have in a ghost writer proposition.
5. Search Google For Independent Ghost Writers.
Some experienced ghostwriters have their own portfolio sites that are just a Google search away. So, Googling is a really good way of finding your perfect ghostwriter. We recommend searching "your book genre" + "book ghostwriter" to narrow your search and increase your chances of finding someone who is most suitable for you.
6. Use Facebook Communities.
There are thousands of author and writer Facebook communities out there that are bustling with hundreds, if not, thousands of writers. Most of the communities are invite-only, however, a simple request usually gains you access. Once you are in, introduce yourself properly and then make a polite request to the community to see if there are any suitable people that could ghostwrite for you. You will be surprised at the results.