Coming up with exciting, innovative and fresh ideas for a book is one of the biggest challenges of being an author.
If you're an author who is struggling to come up with their next killer idea, fret not. Below I have broken down the main tried and tested ways I have been able generate a consistent stream of steller ideas, year after year.
So, try out the below, I'm confident that at least one of them is going to get your creative juices flowing.
1. Tackle Writing Prompts.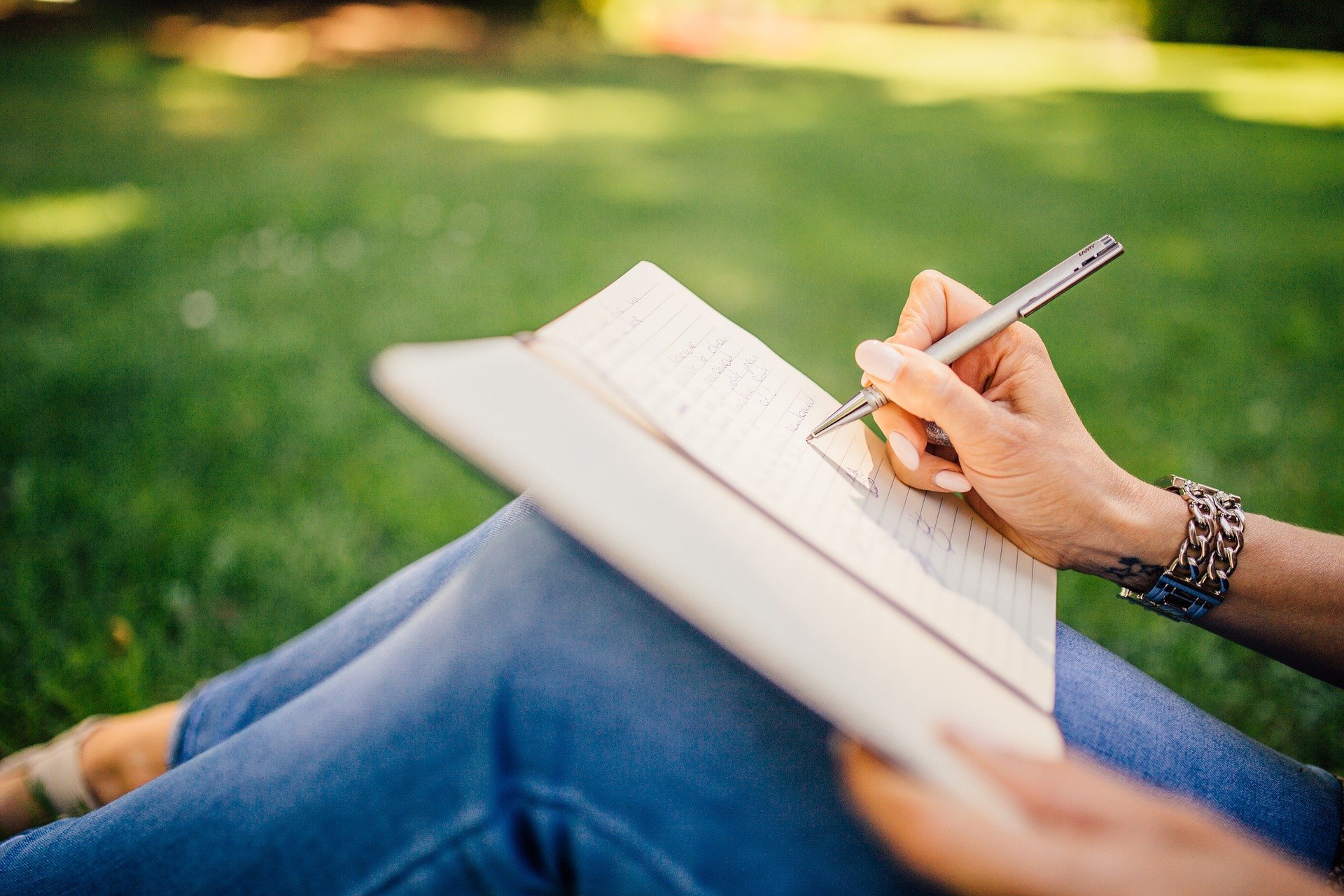 Use writing prompts to get your creative juices flowing. I recommend doing a handful of diverse writing prompts in one sitting to maximise the chances of coming up with a novel idea for your book. Good sources of writing prompts are "writersdigest.com/prompts" and "writing prompts.tumblr.com".
2. Check out Best Sellers Lists.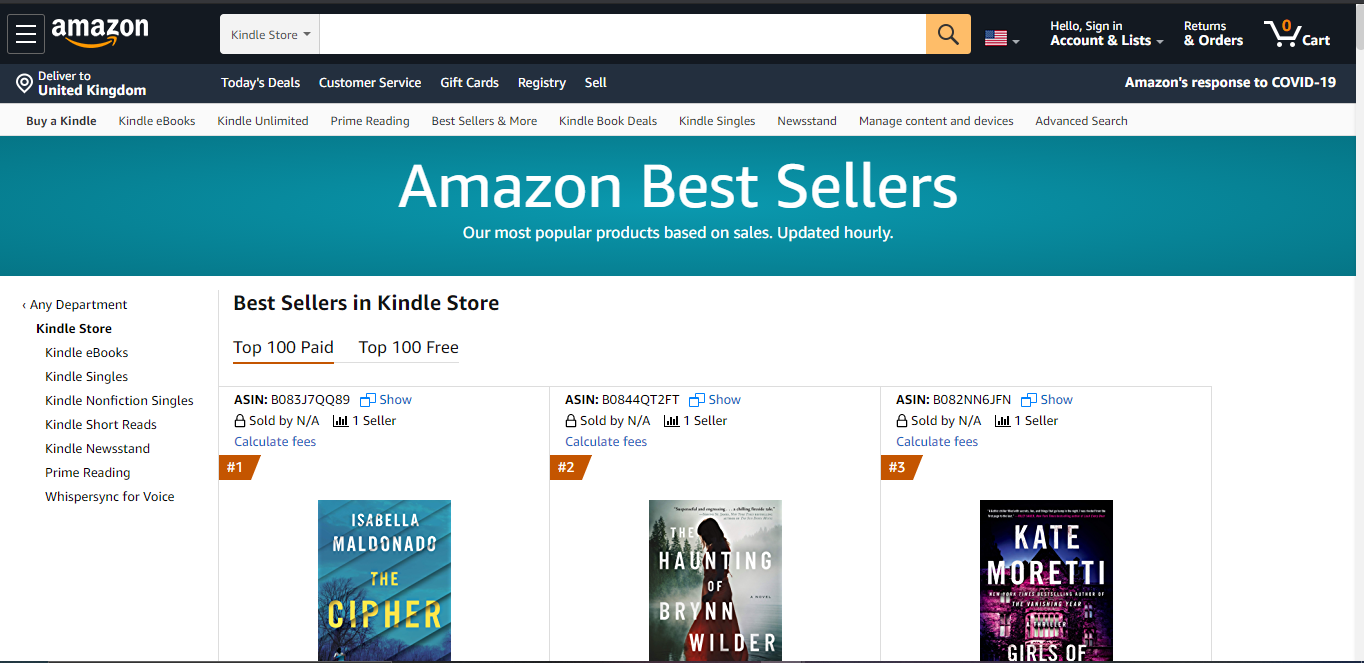 Check out the overall or genre specific Amazon or Barnes & Noble book best sellers lists and brainstorm how you could put your own unique spin on an already proven, successful, popular, well performing book in the list.
3. Imagine The Past or Future.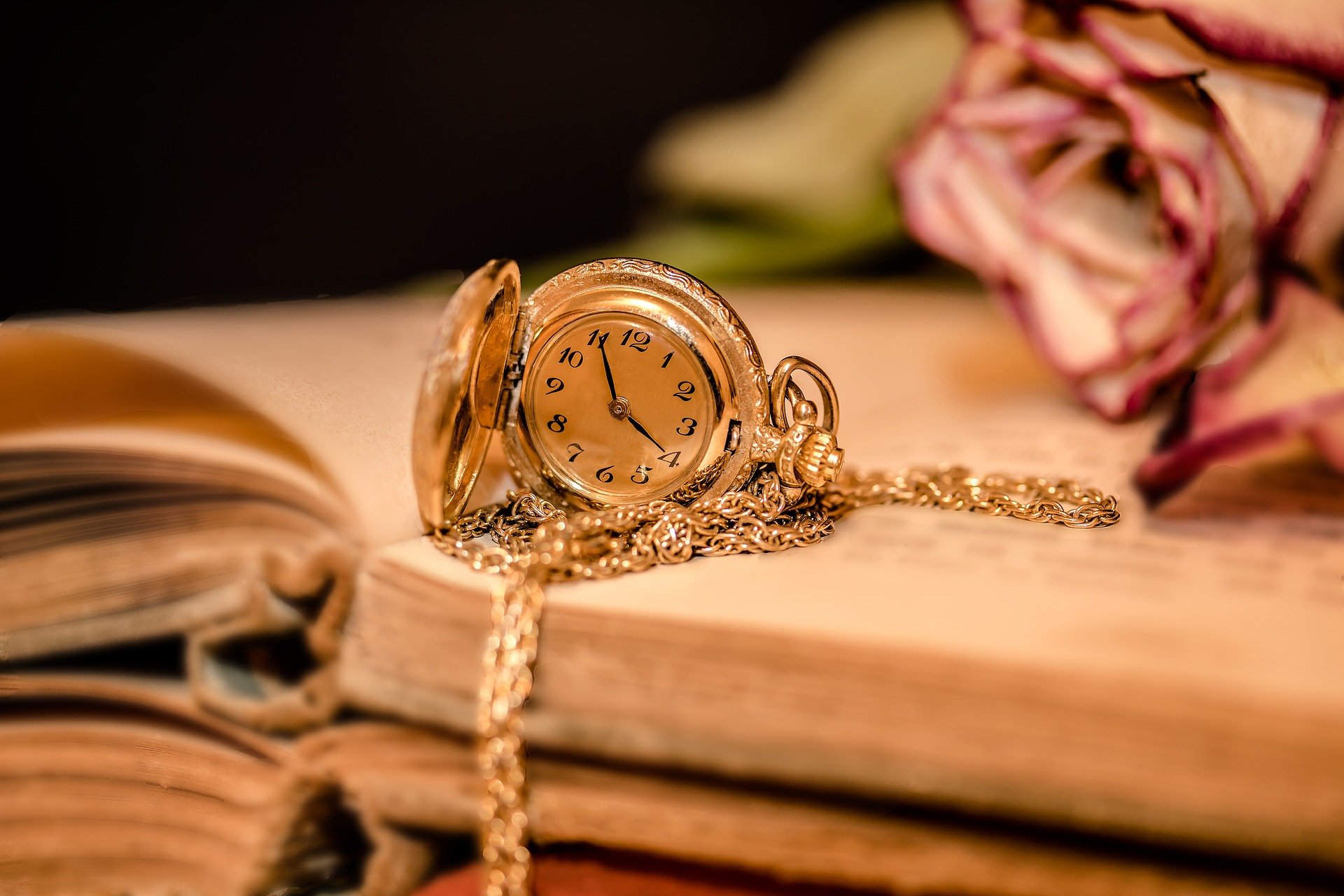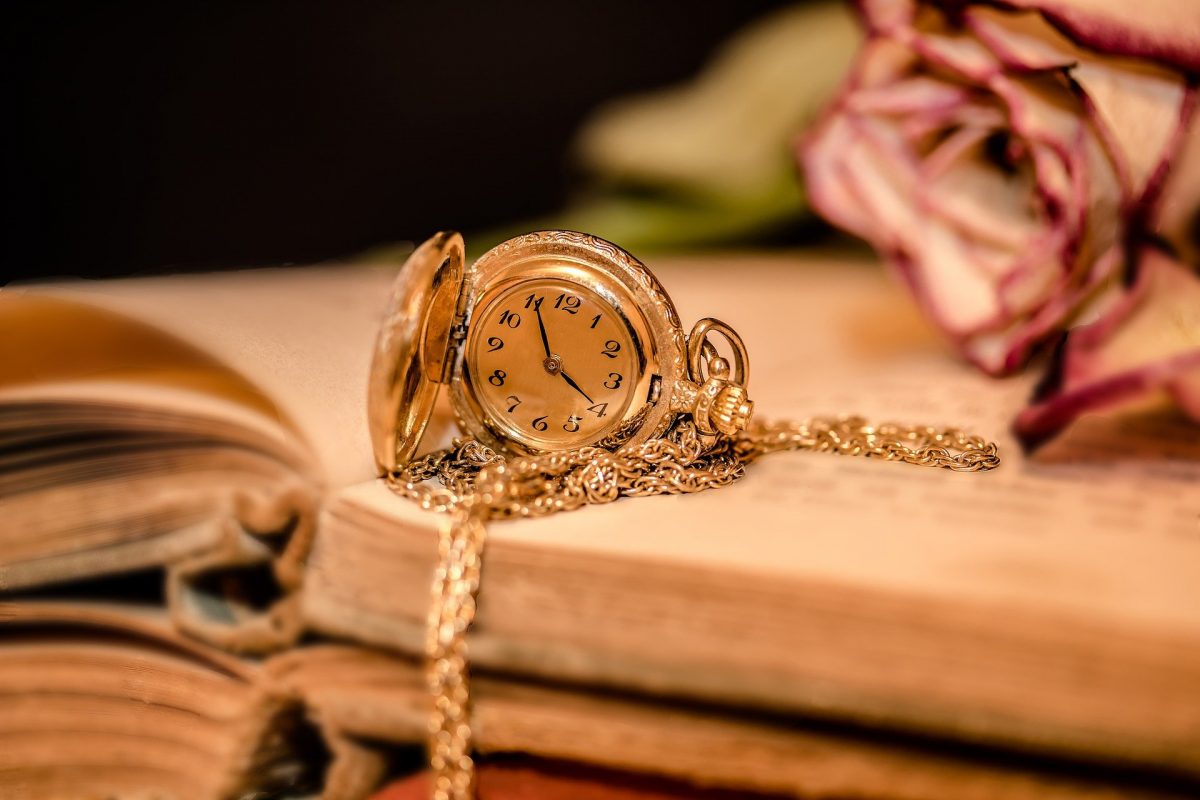 Pick a time period in the past or future and imagine situations and problems that may have arisen or could arise. You'd be surprised at how thinking about the distant past or future can conjure up unique and exciting book ideas.
4. People Watch.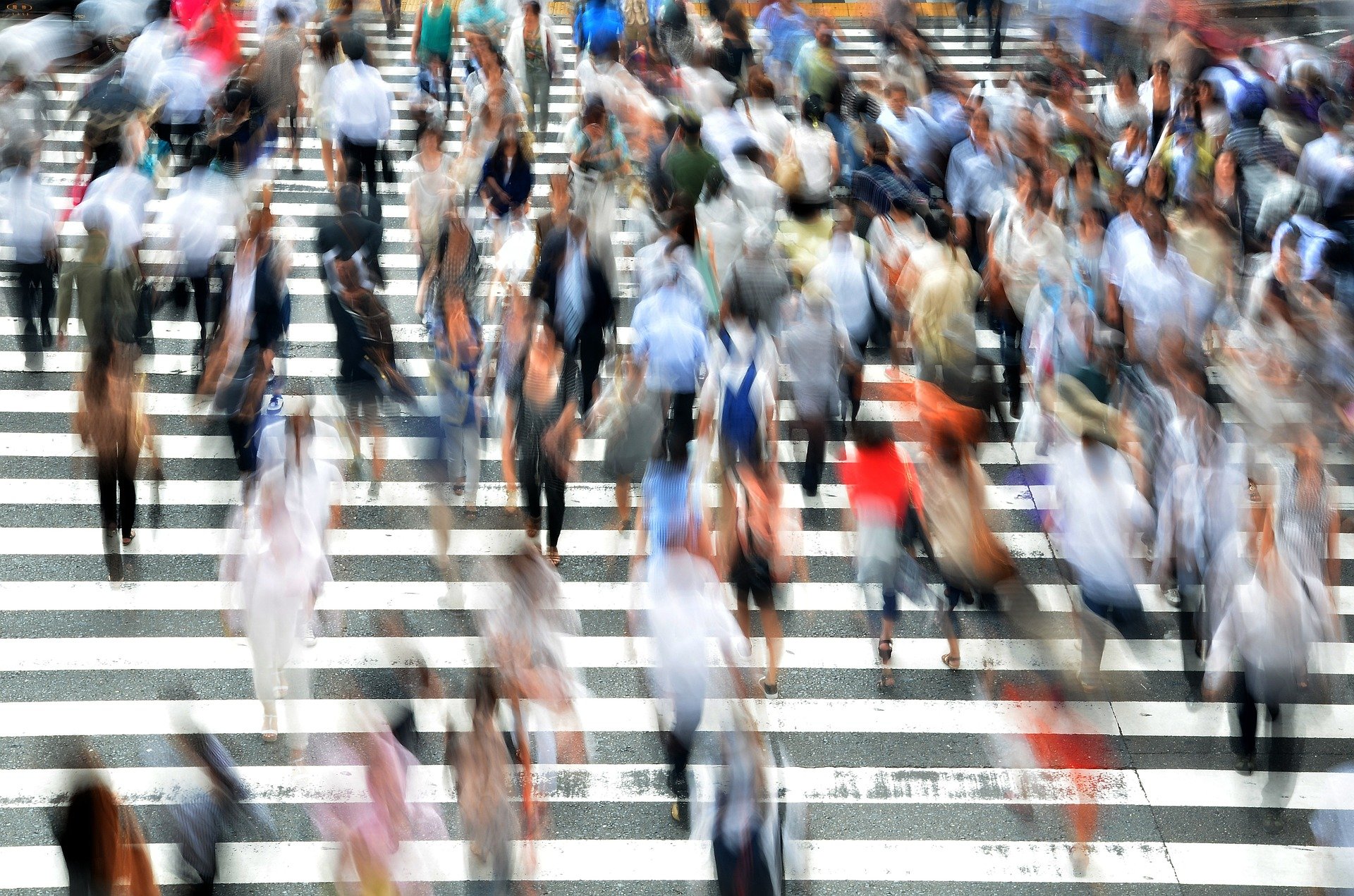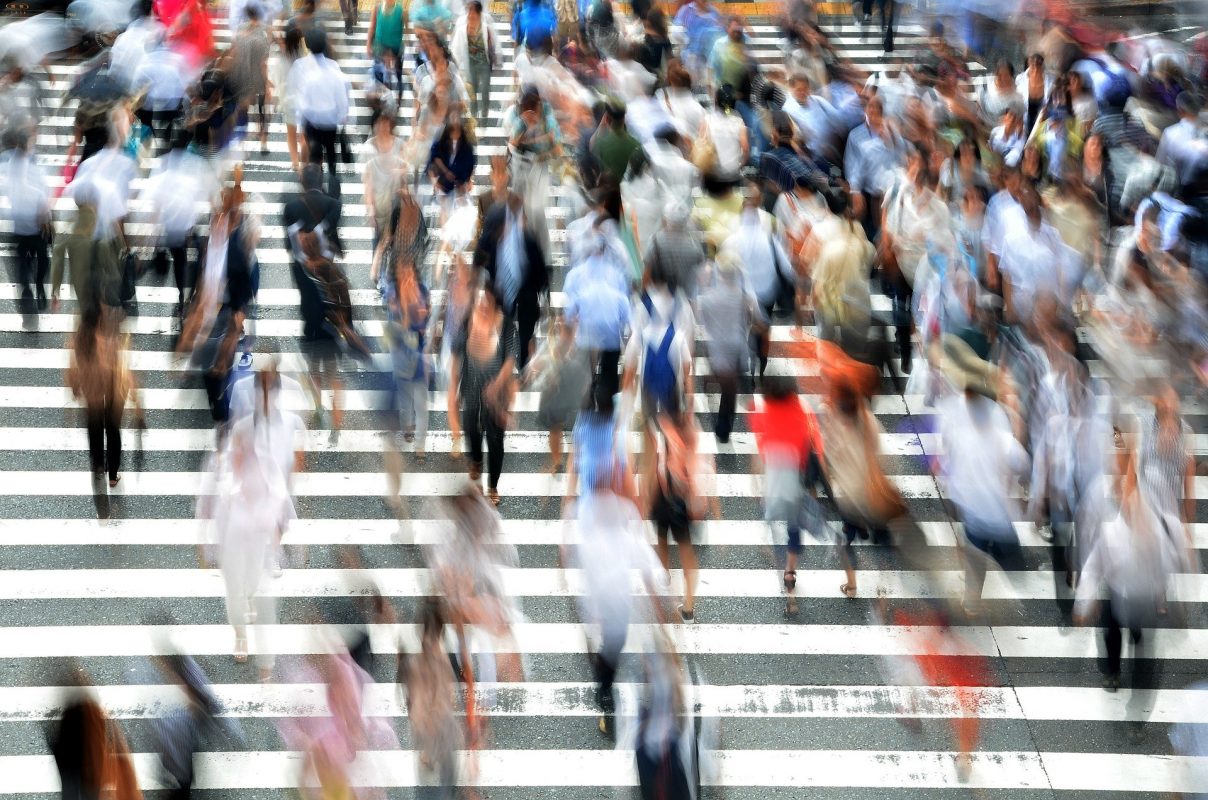 Watching diverse people from different cultures and walks of life has the ability to spark unique ideas that could form the basis of your Kindle book. We recommend going to the closest large city or international airport.
5. Travel.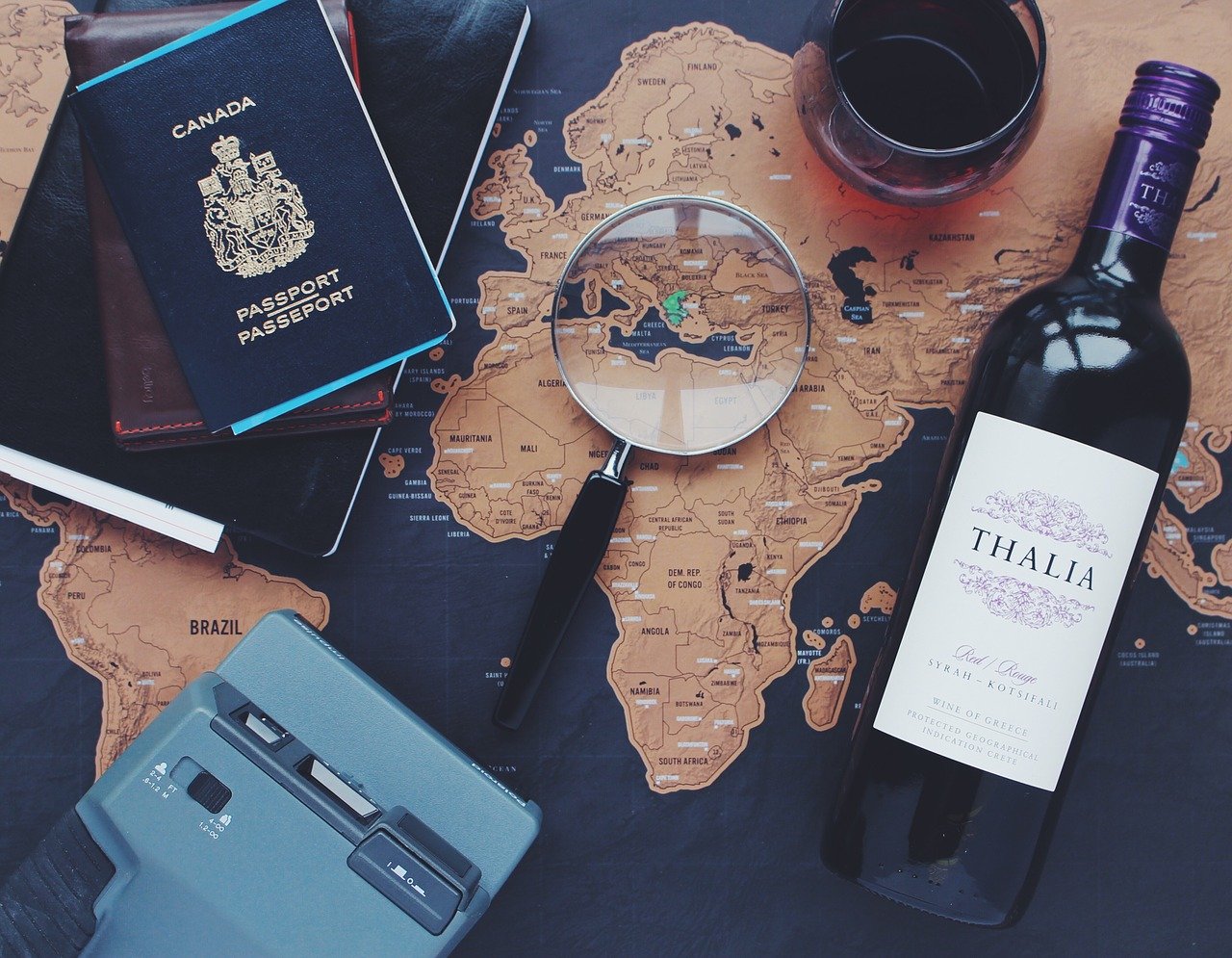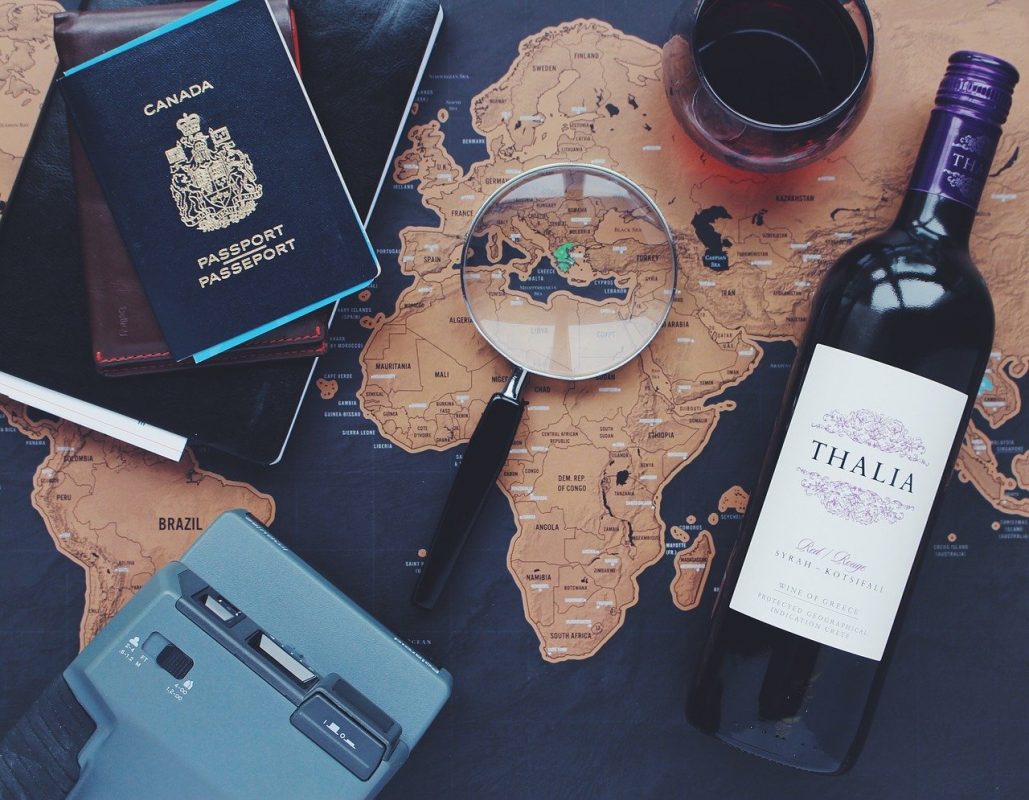 Travel to a new city, or even better, new country. The more different the city or country is to where you currently are, the better. Immersing yourself in the cuisine, architecture and people of a radically different city or country is a sure fire way of coming up with fresh ideas for your first or next book.
6. Play 'what if'.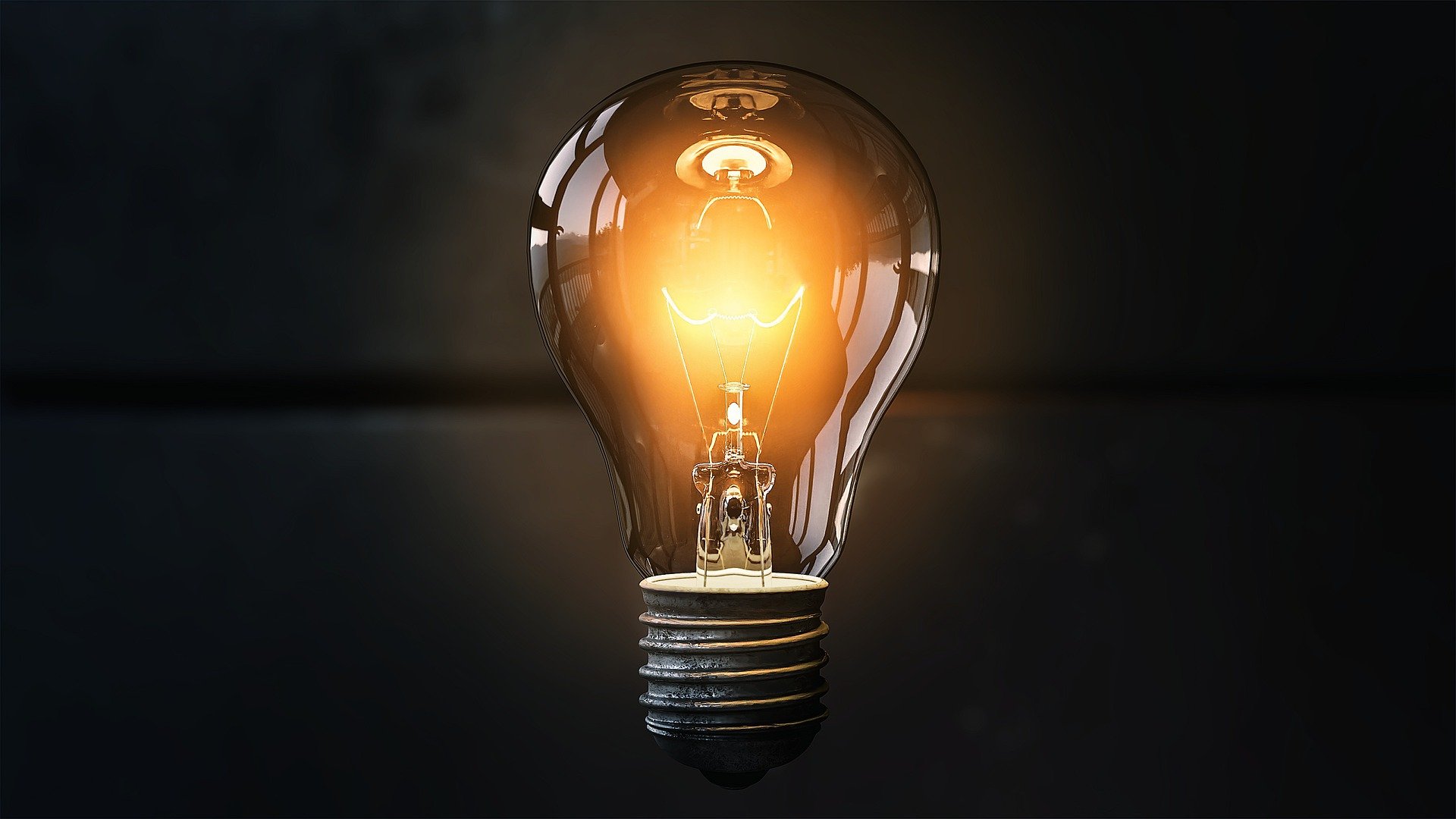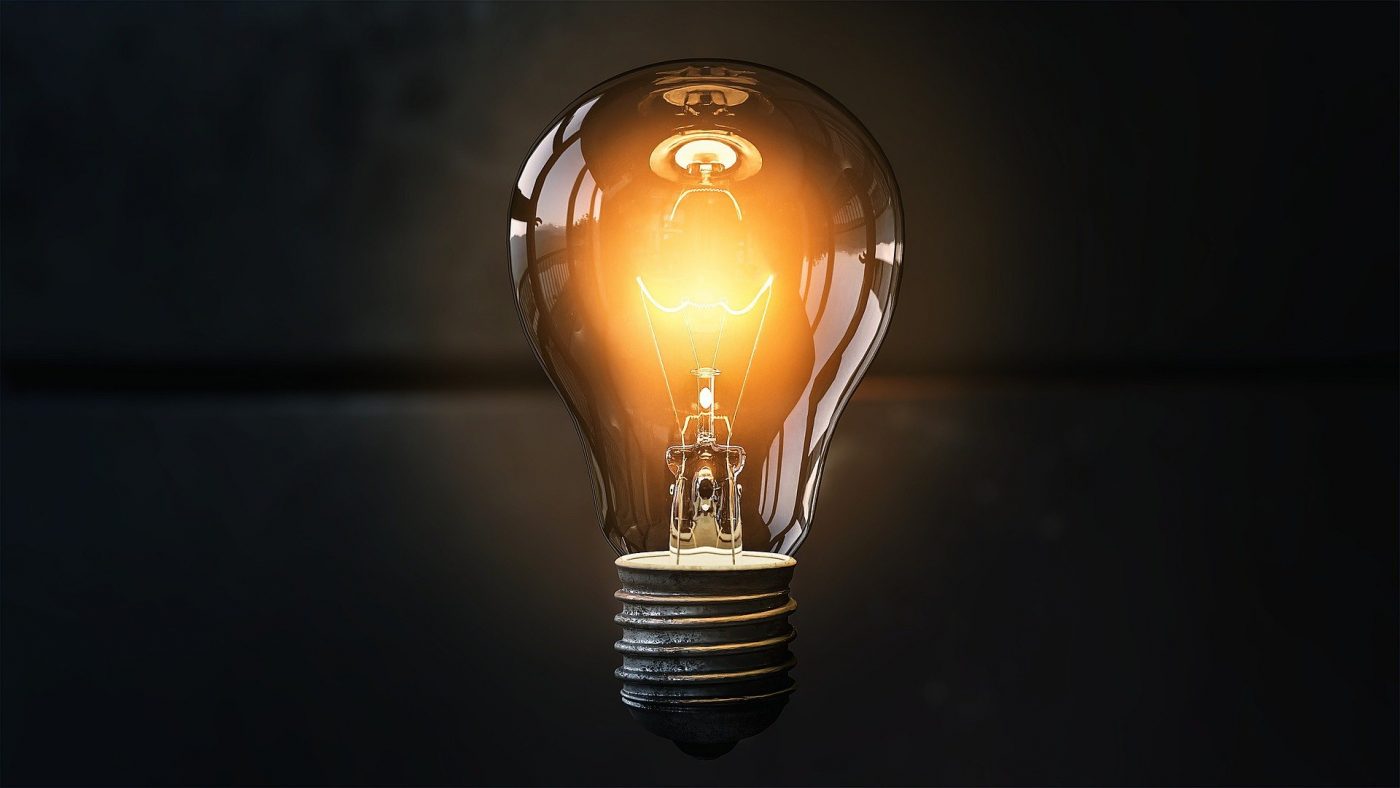 The "what if" game will force your mind to come up with out of the box and interesting ideas for your book. You could, for example, start with "what if there is already…" or "what if there are…" and write down as many interesting ends to those sentences that come to mind. Or you can go one step further and start with "what if there is already a cure for…" or "what if there are aliens in…".