An experienced, talented editor can take a good Kindle book and make it truly great. The challenge, however, comes in finding an editor that not only is talented and skilled but is a good match for your book and genre.
It's really worth the effort to find the right editor though, as they can really make a huge difference to the success of your book.
Below I have broken down the several major ways you can go about finding the best editor for you, at a price point you can afford.
1. Put Out A Well Written Brief on A Leading Freelance Platform.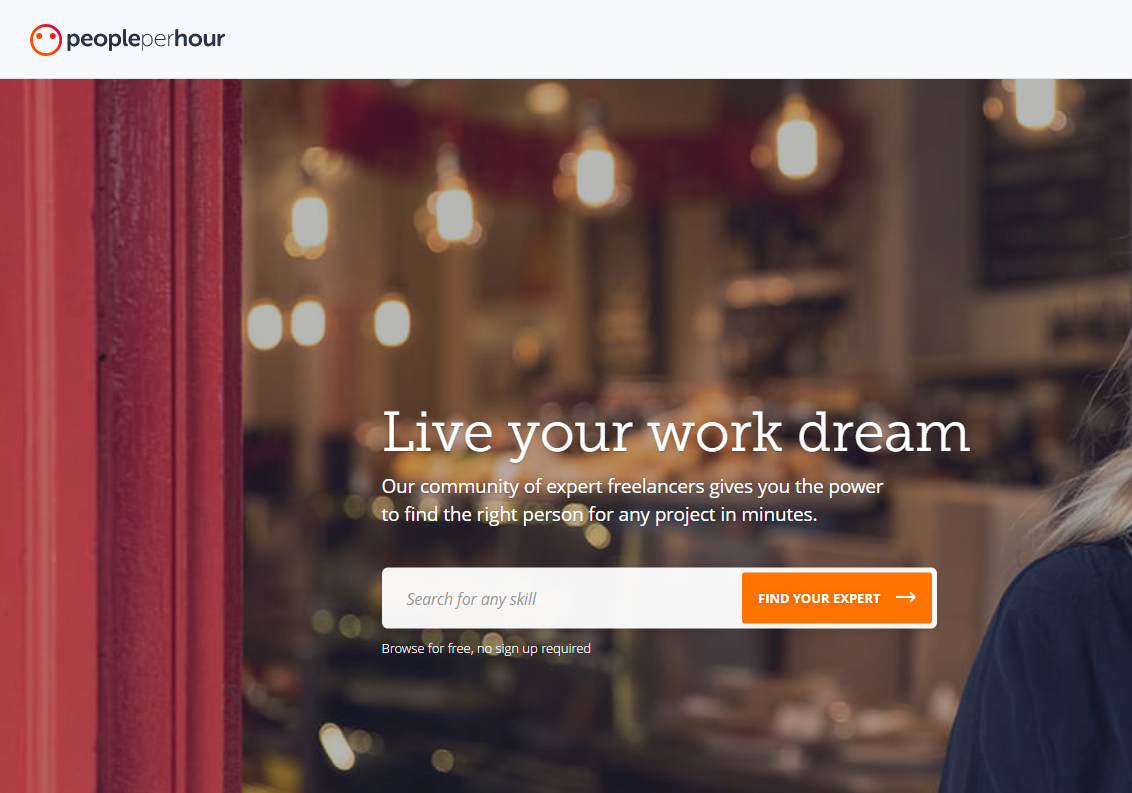 One of the best ways of finding the perfect editor for your Kindle book is to put out a well written, detailed and clear brief on a leading freelance platform like Upwork or PeoplePerHour.
These platforms have thousands of experienced editors on the lookout for work so it's highly likely you will find what you are looking for using this method.
2. Reach Out to The Editor of Books You Like the Style/Editing of.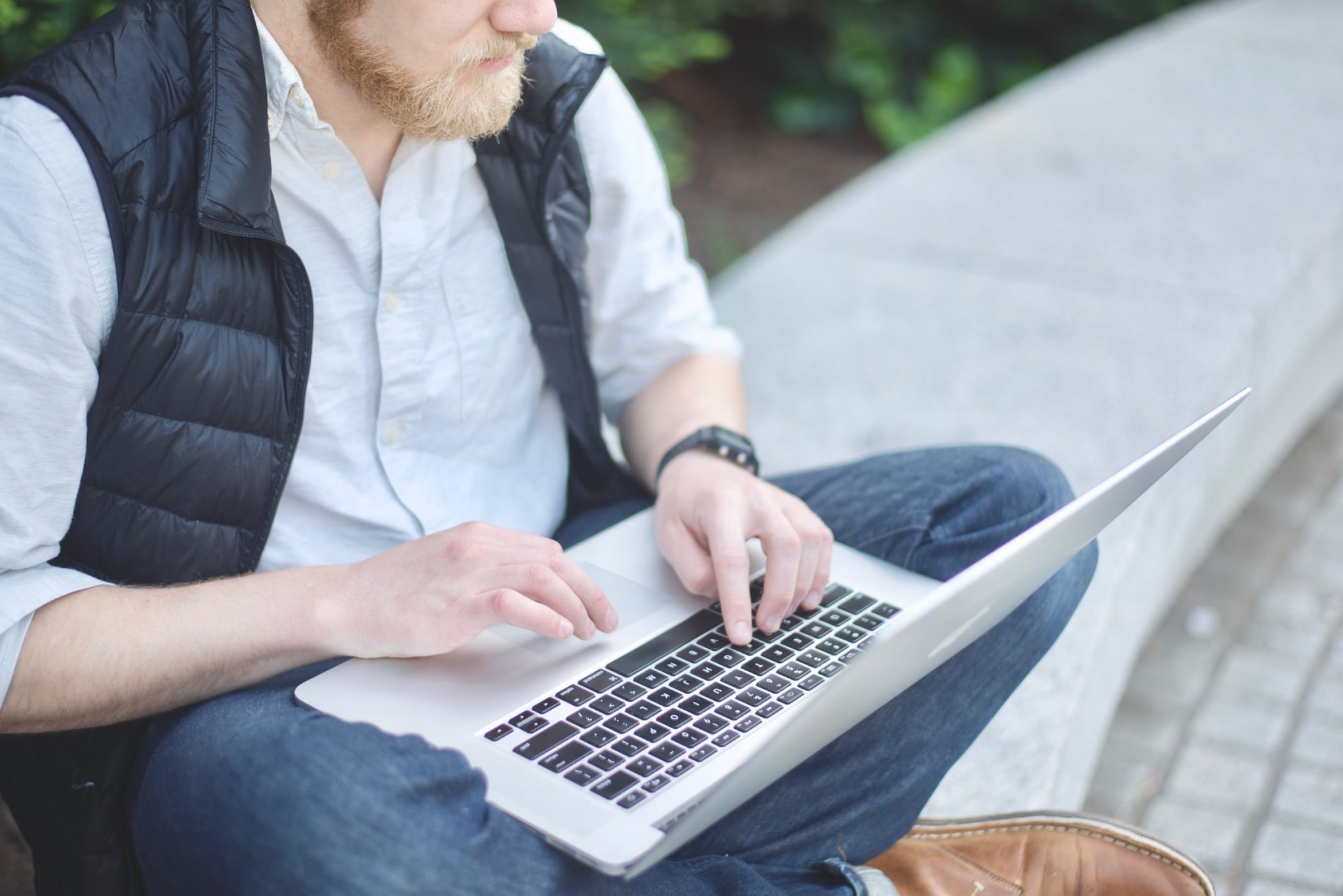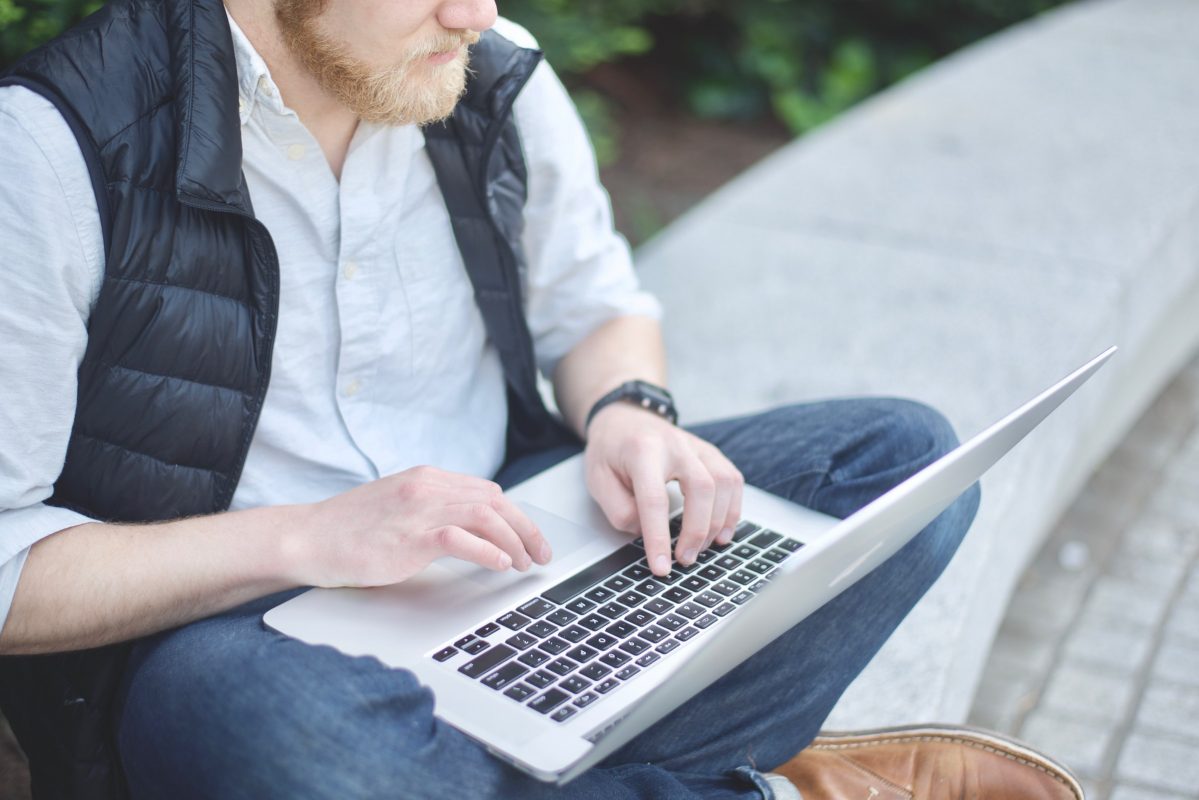 If you don't fancy sifting through a sea of proposals in response to your brief on freelance platforms then another brilliant way of finding a great editor is by finding out who the main editor was on publications you like the style of, finding out their contact details (assuming they are easily publicly available) and reaching out to them personally, offering them the opportunity of editing your new Kindle book.
3. Put Out A Job Ad on A Major Job Site (Indeed/Monster/Facebook Jobs)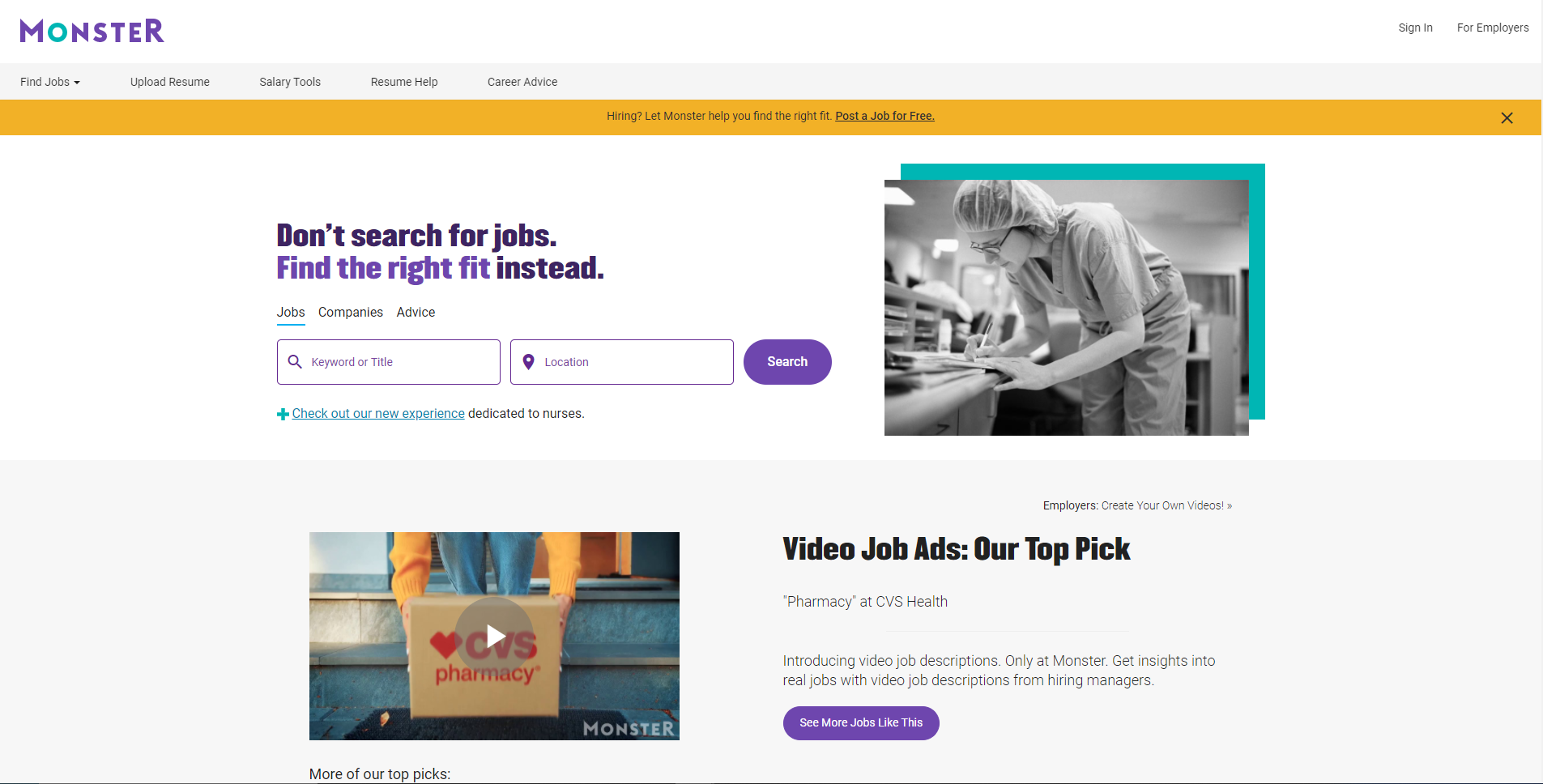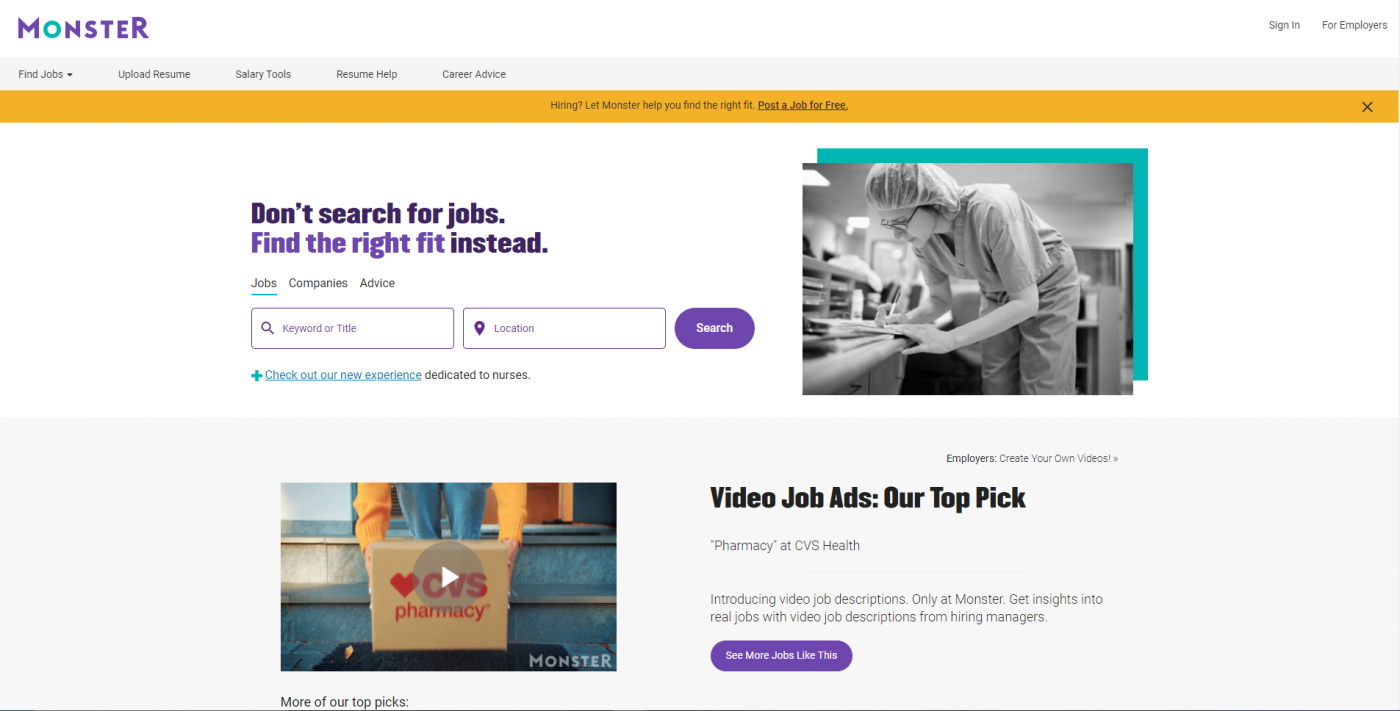 A lot of talented editors may not be active on freelance platforms, so another way of getting in front of experienced editors is by posting a job spec on a major job site like Indeed, Monster and Facebook Jobs.
Do remember though, that these sites are mostly meant for traditional part-time and full-time jobs, so you will have to make it clear that this is more a project-based position than a traditional, long term editor gig.
4. Post A Request on A Writing Forum.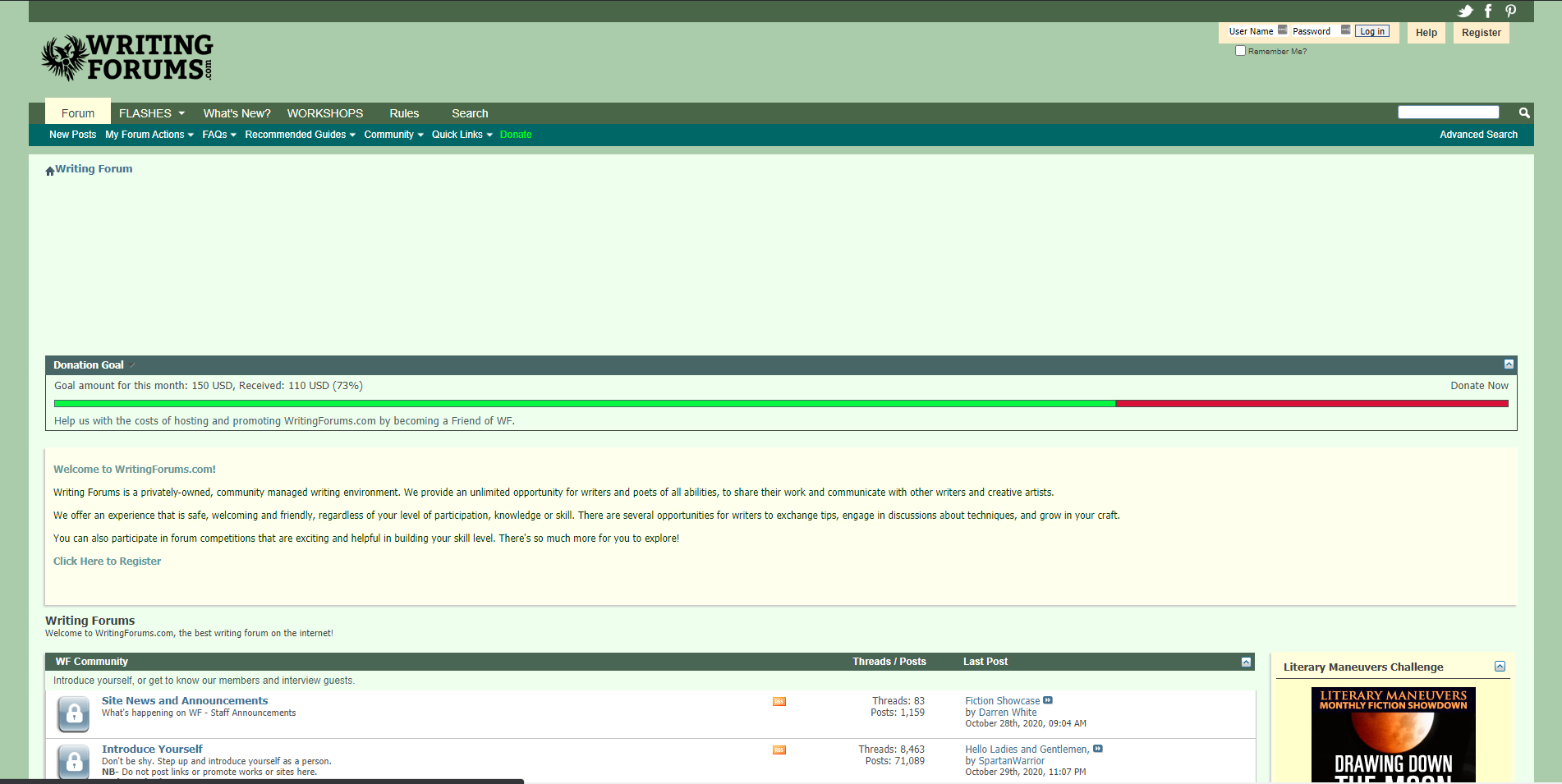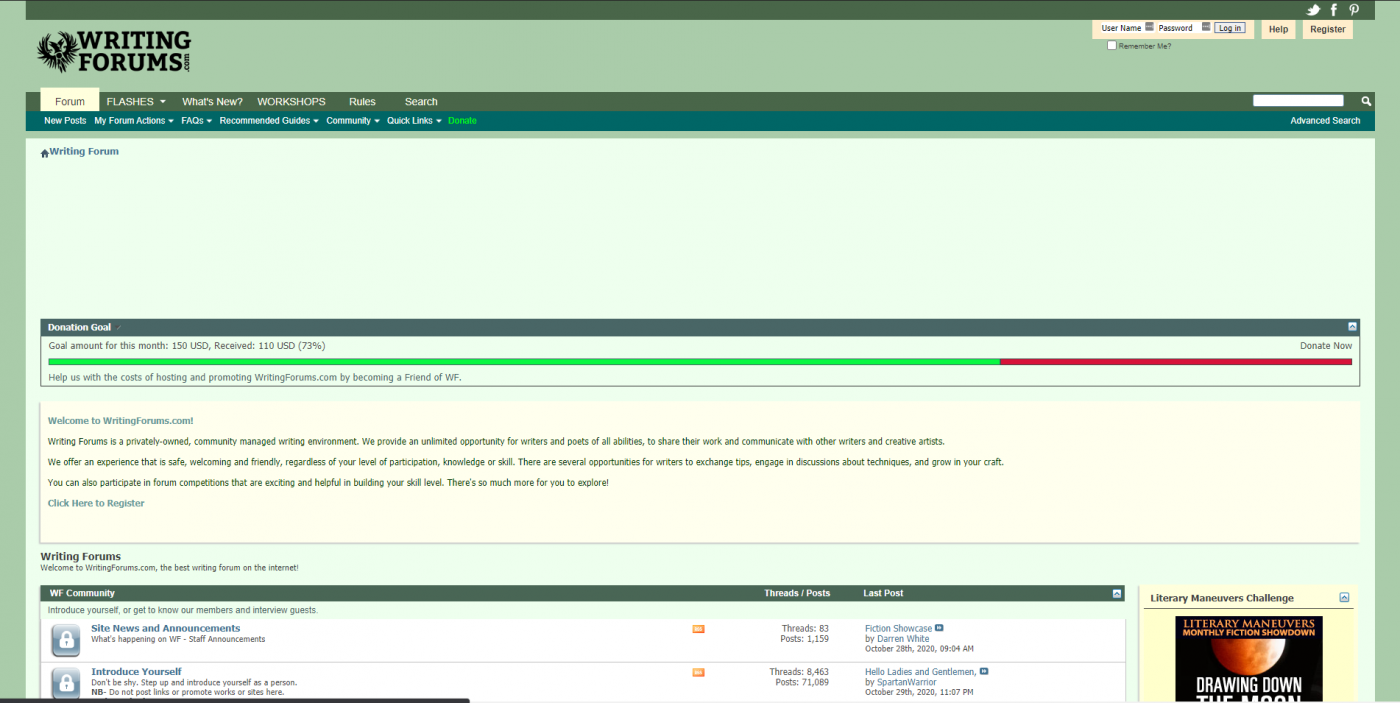 A brilliant way of finding incredible editors for your Kindle book is by getting involved in online writing forums.
These forums are often brimming with experienced, talented editors that may not all be actively looking for editing work, but would likely be very receptive if approached in a non-spammy manner with your proposition.
Remember to ensure you are adhering to the specific forums rules when sending out messages to editors on forums.
5. Request an Editor on Publishing Specific Facebook Groups and Communities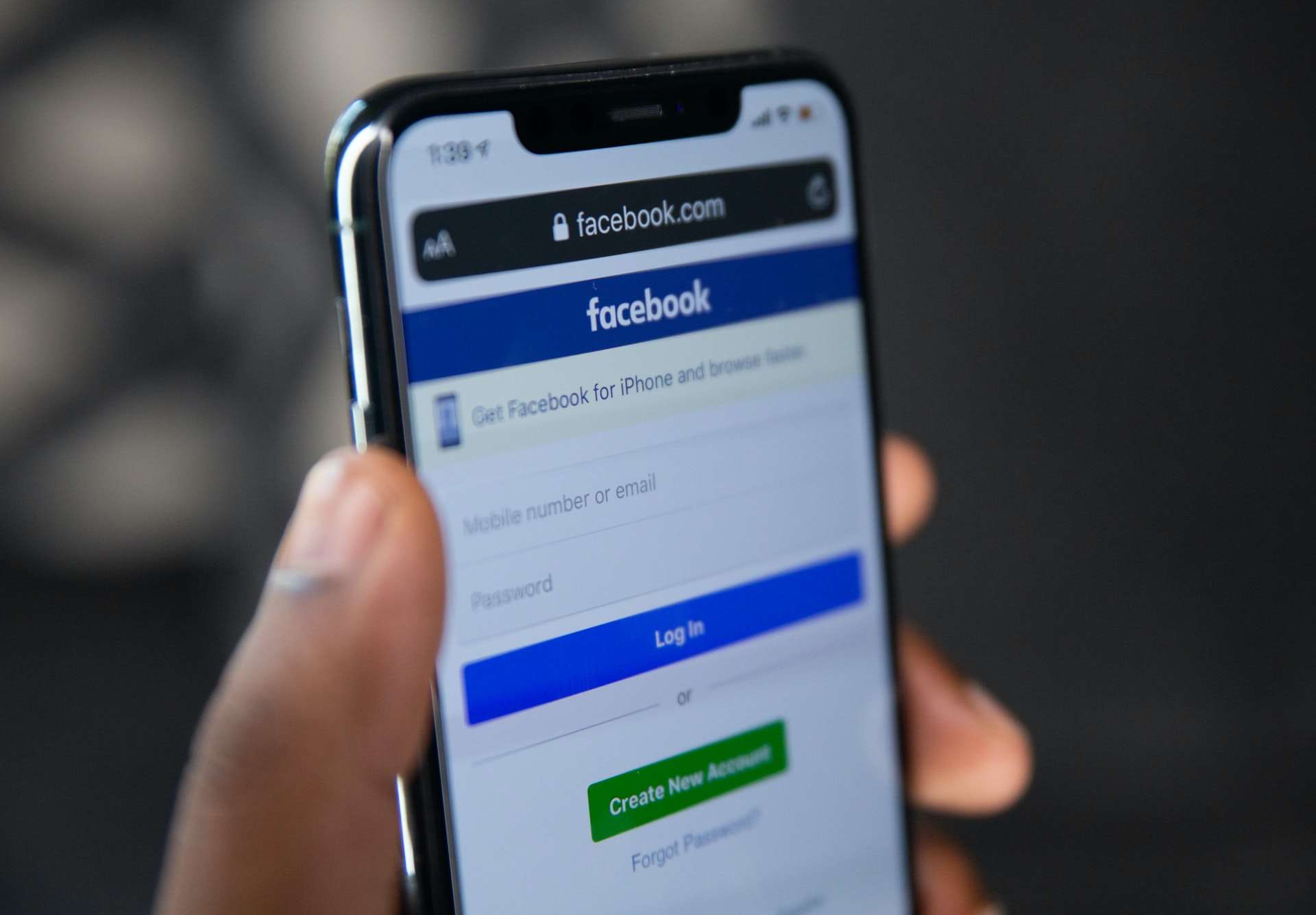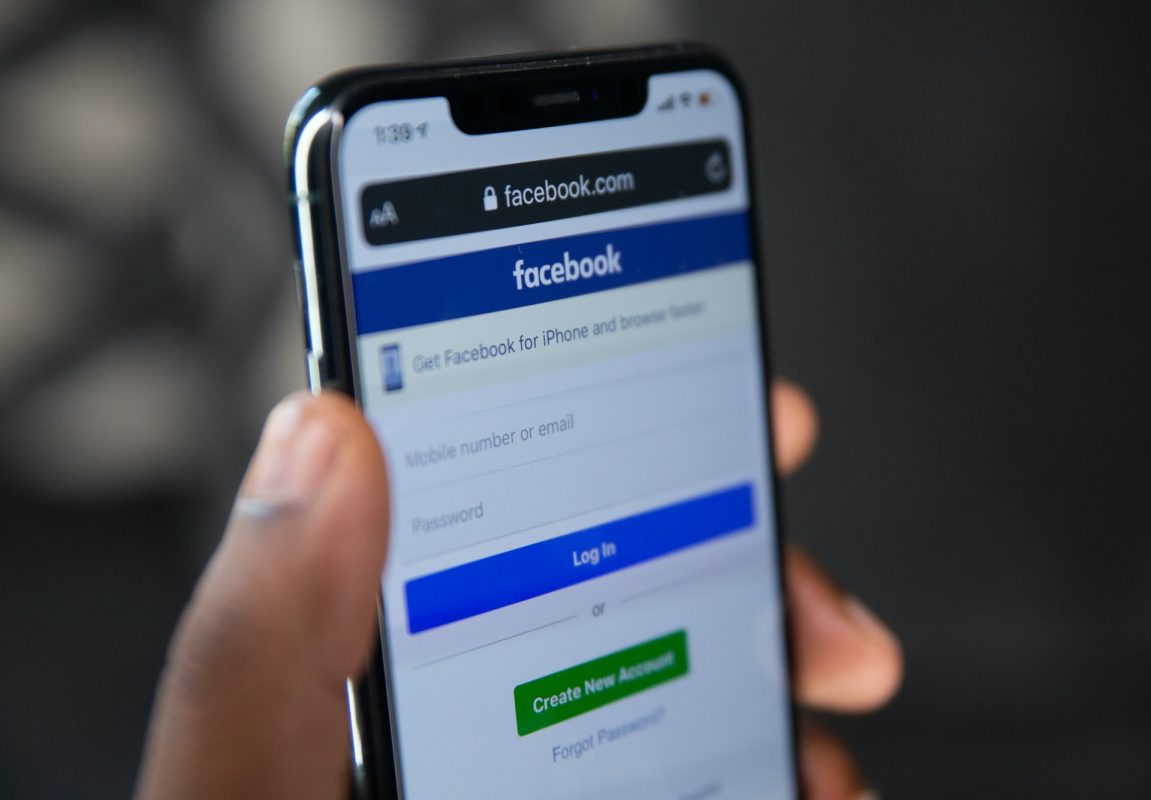 Some people don't like forums and the typical forum layout, if you are one of them, then you can find similar, high quality, experienced editors on Facebook groups and communities.