The keywords you use in your Kindle title and listing really do have the power to make or break your listing and thus largely determine the success or failure of your Kindle book.

After all it is through entering keywords that the vast majority of people come across and purchase Kindle books. So, if the keywords you are using in your title and description are not relevant to your book and not optimised then you markedly reduce your chances of Kindle success.
In this article, I'm going to do break down 3 solid keyword research methods you can use to find lucrative, powerful keywords that are right for your Kindle listing.
1. Use Amazon's Autosuggest Feature.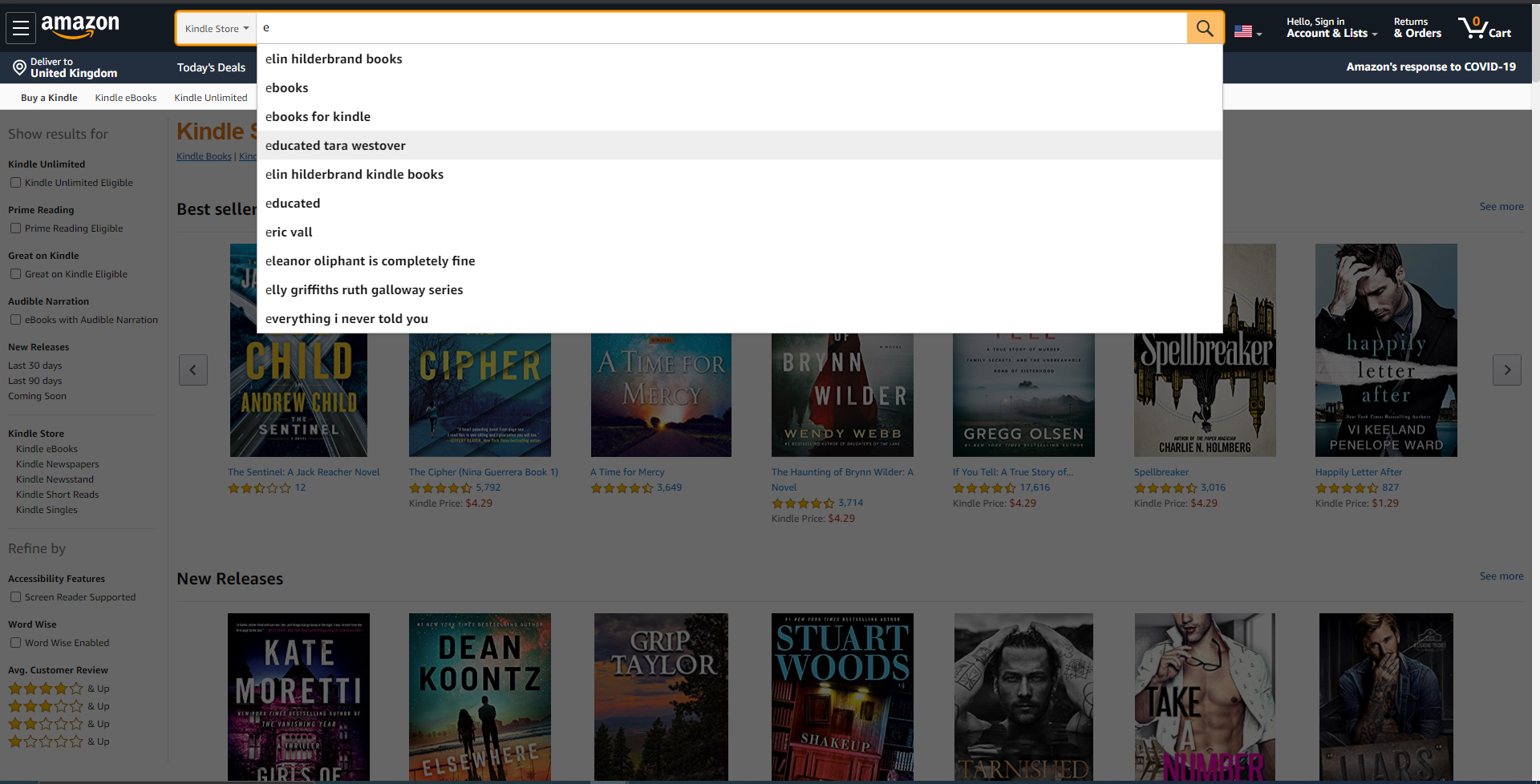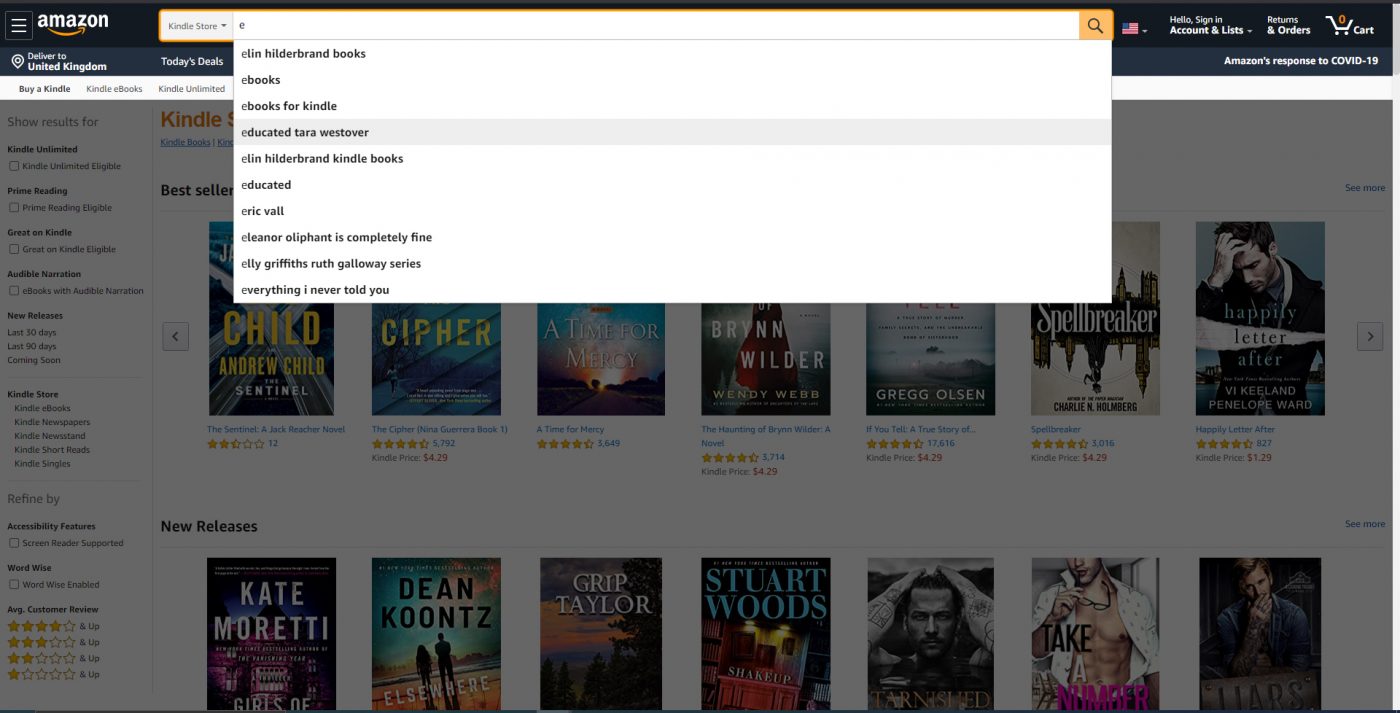 To make the most out of this feature, go to the Kindle category on Amazon and start typing the genre of your book as a starting point in the main search bar. When you do this, Amazon will display a drop-down which will show you all of the most popular phrases people have been searching for related to the starting keyword you entered.
This is Amazon literally telling you what their visitors are searching for. So, for example, if you are listing a vampire romance Kindle book, then your starting keyword into the main search bar could be "romance" or "vampire romance".
Using the latter, typing this into the search bar gives us auto suggestions such as "vampire romance book for adults", so you would be wise to use this keyword phrase in your Kindle listing title and/or description.
2. Analyse the Keywords Well Performing Competing Kindle Books Are Using.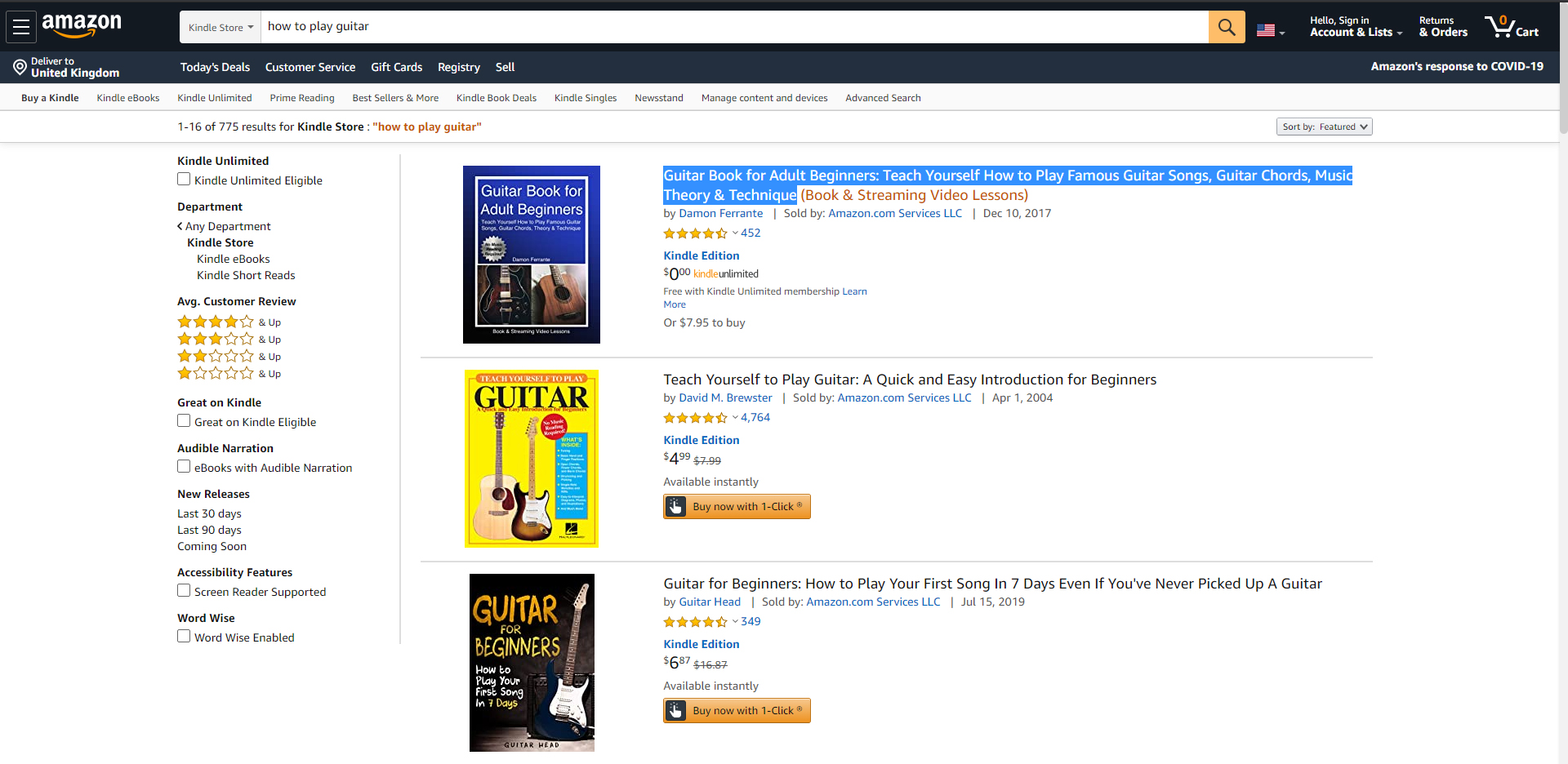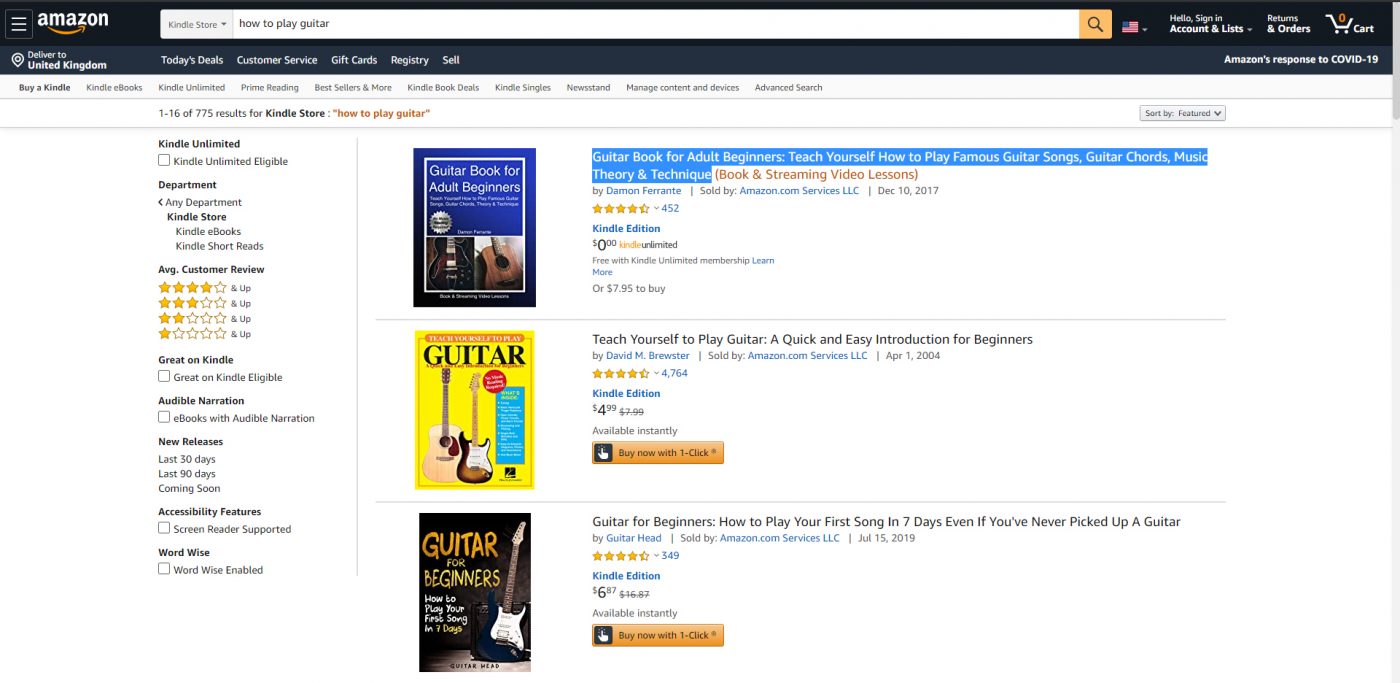 Another really good way of uncovering lucrative keywords that could lead to more sales is to search Amazon using keywords related to the book you are listing and note down the keywords that the books occupying results positions 1-5 are using in their title and/or description. These books are ranked highly, so the chances are they are doing multiple things right, which will include keyword selection.
The more of these keywords from high performing books you observe and analyse, the more likely you are to notice trends and patterns that you can then apply to your own Kindle listing title and/or description. Doing this properly should lead to a higher proportion of your target market finding your book, and thus leading to more sales.
3. Use Professional Keyword Research Tools.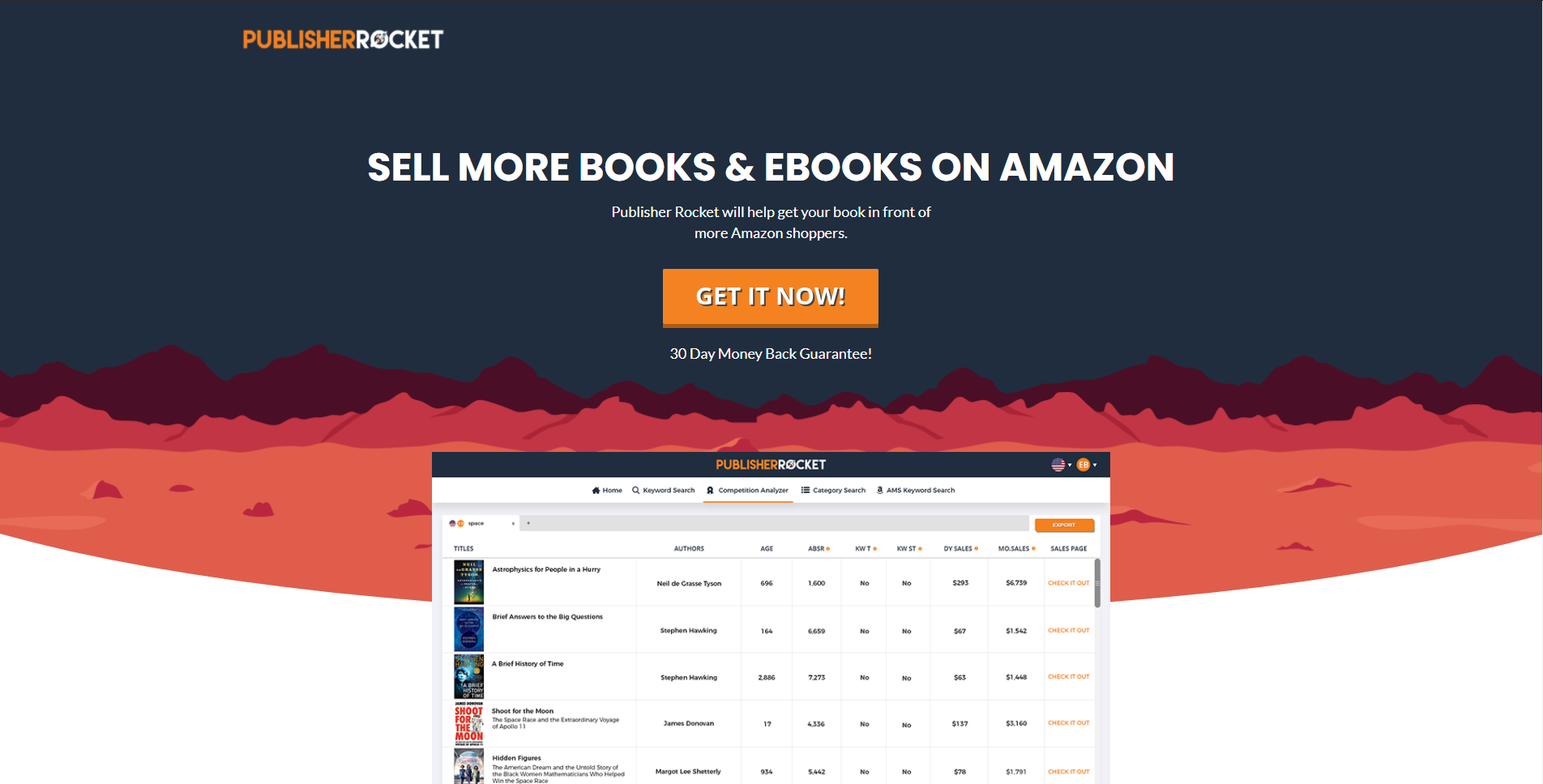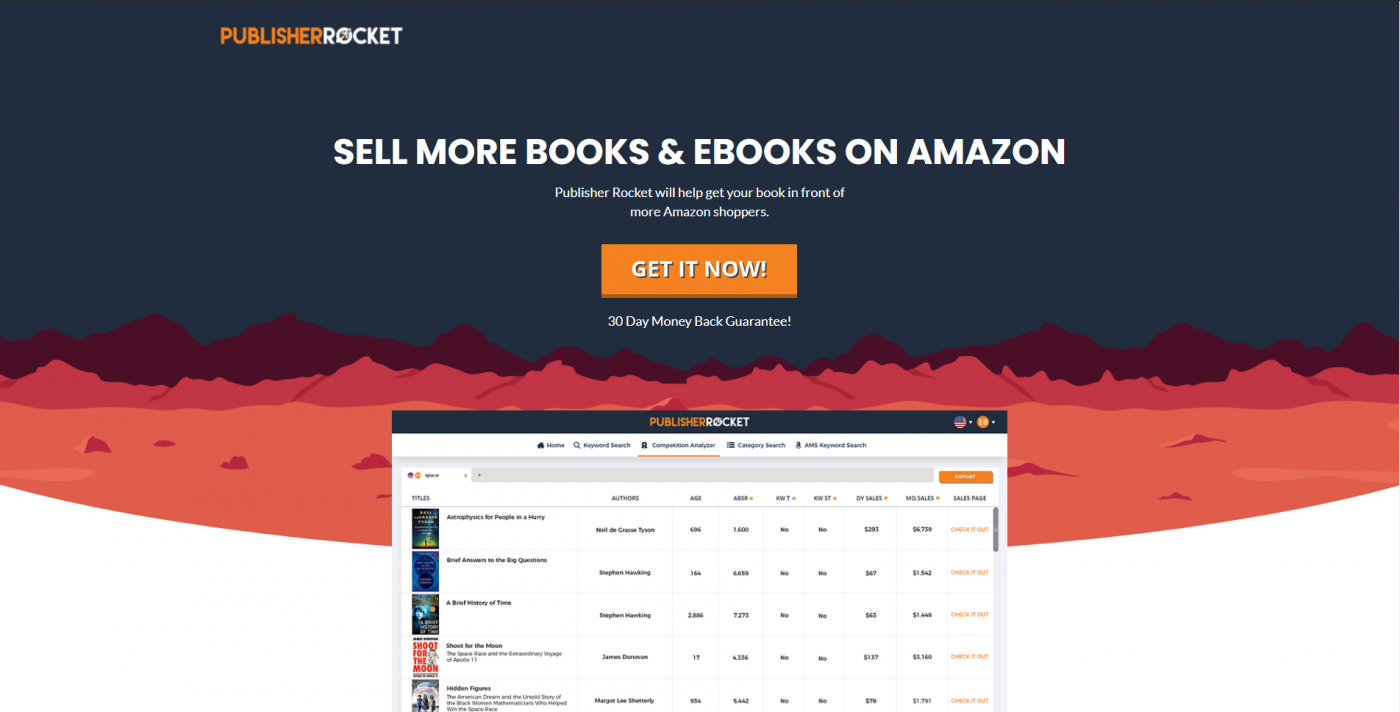 I recommend Kindle specific keyword research tool, Publisher Rocket. Using our example of "romance novel" mentioned before, if I put this seed keyword into the Publisher Rocket tool then it will quickly generate a list of similar keywords that Amazon visitors are searching for.
The genius of the software is that it can arrange all the generated keywords by multiple highly important metrics including; estimated searches the keyword gets on Amazon per month, how many books are competing to rank highly for that keyword, how much (on average) books earn per month that rank for that keyword.
Using this tool, you can find keywords relevant to your book which have a high search volume (demand) and low to moderate competition, which will mean you can rank for the keyword more easily and quickly, which means more sales, more quickly and easily.